the insight
Latest from the blog
Categories
Recent Articles
Search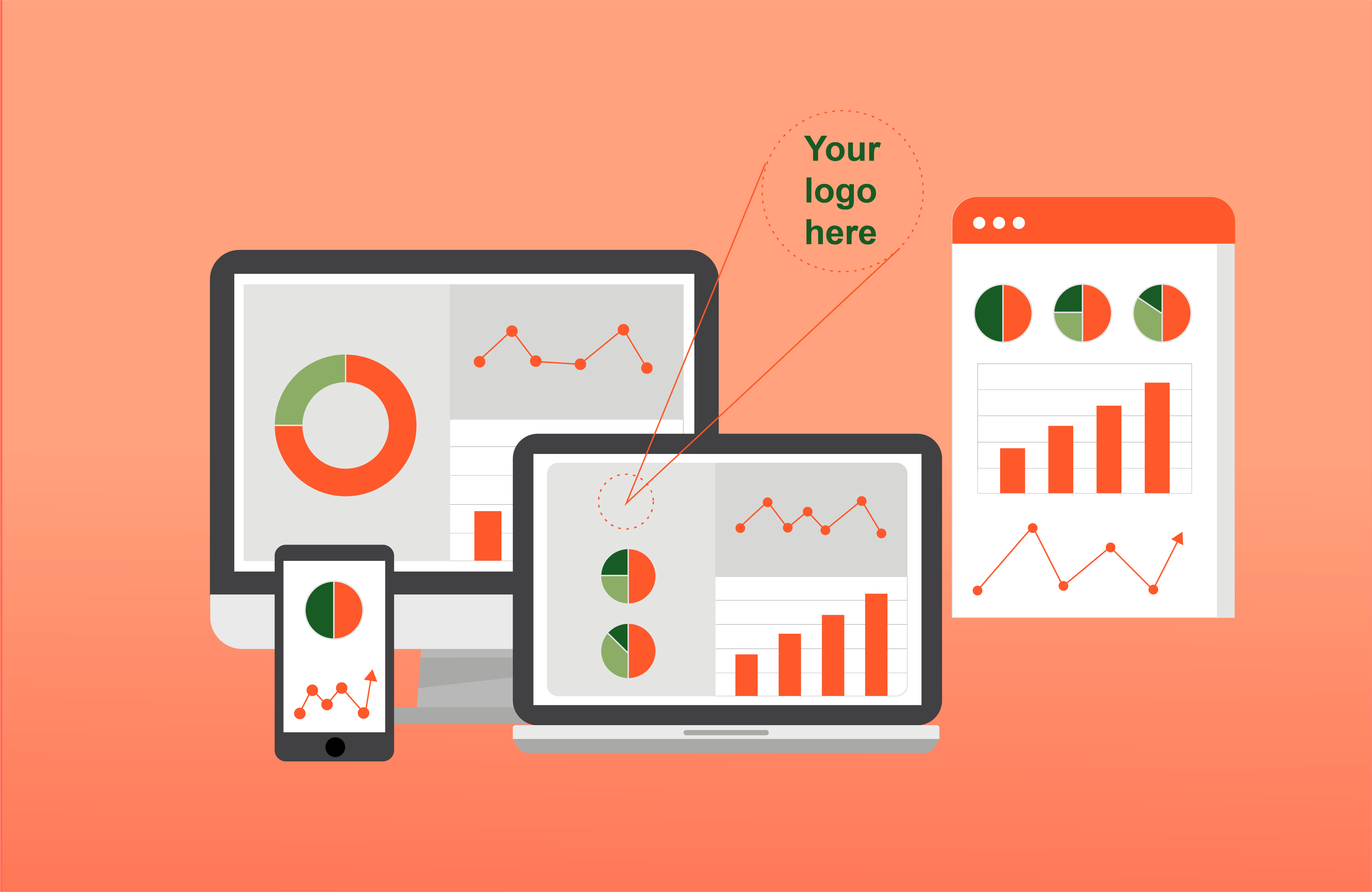 Let's start with some interesting facts and stats. In 2019 alone, Google has accounted for 2.3 trillion inquiries performed across its search engine. Nearly 68% of the clicks that take place on the first page in the SERPs go to the first five organic results, while the results ranked 6 to 10 account for only 3.73% of the clicks. And with 81% of daily users searching for either a product or service, what does this mean for your agency, your clients, and their (as well as yours) direct competitors?
It means we are all in a modern warfare scenario. 
But unlike in Call of Duty where the enemy is a team of Russian forces (who else?) and the objective is conquering a geographical location, we are here battling for a different kind of real estate – the coveted first page in Google results. Top ranking results is the place to be, for both you and your clients. But every once in a while, a digital marketing agency hits the proverbial wall and start threading water with its own productivity, strategies, resources, expertise, and overall success. Or, a company is simply at the very beginning of its digital marketing journey and is merely lacking funds. 
Somewhere along the line, this can happen to anyone. But unlike those businesses that refuse to admit their predicament and tend to turn a blind eye to obvious workflow bottlenecks, an agency that recognizes its own bind is already one step closer to bouncing back than those that don't. 
This is where white label SEO comes into play as either a quick-fix or long-term solution, depending on your strategy and your overarching goals. 
So, whether you are an SEO agency facing certain issues in terms of resources or you are simply looking to expand your services portfolio by offering SEO solutions to your clients in order to grow as a business – white label SEO is a highly effective solution.
But before we delve into the actual benefits and best practice tips, let's cover the basics.  
What are White Label Services?
The term "white labelling" comes from the practice in which a manufacturer's brand (or logo) is removed from the product and/or service so the product/service can be labelled by another brand, a brand requested by the party purchasing the product or service. The purchaser then resells the product/service to the end-user as their own product. 
How White Label Services Work in the SEO Context
In the SEO industry, this notion isn't too obscure as these deals happen quite often. Most typically, an agency that is lacking SEO resources would partner with an external SEO company that will tackle the SEO work for the clients of the former agency. The concept is also known as "Private Label SEO" and is often used by digital marketing agencies and website/software development companies to either resolve certain workflow issues or round up their service portfolio without increasing their overhead costs.
White Label SEO VS Outsourcing SEO Services
For those of you wondering – How is white label different from outsourcing? – let's clear this up. Though outsourcing SEO services and offering white label-based SEO may seem like two identical concepts, they are not. Cut from the same cloth, yes. But not exactly the same. 
Essentially, outsourcing SEO services involves hiring a company to do the work for you in a transparent manner, without re-labelling the services or assimilating them with your own brand. Outsourced SEO-based projects most typically happen because the company isn't ready to allocate any major resources or in-house personnel to these projects at that particular moment. 
Hiring white label services, however, involves purchasing an unmarked product or service and reselling it to your own clients as one of your own assets. Not only do you get the finished product with this arrangement, but you are also provided with all the underlying data,  processes, and resources to back your "work" up. 
Main Advantages of Using White Label SEO 
Opting for a proper white label SEO company and knowing how to leverage it for the most prolific results can do wonders for your agency in terms of building your brand, entering new markets for future opportunities, increasing revenue, and – ultimately – growing as an agency.
Let's tackle some of the most prominent advantages of hiring white label SEO services. 
More Reach and Improved Client Acquisition Strategy 
White labelling, regardless of the niche, is a two way street in terms of benefits. Both sides of the deal gain some kind of advantage, whether it's financial or an opportunity-based one. This is especially true in terms of client gain. Both the SEO service provider and the agency reselling the service can use this type of collaboration to grow their client base, boost organic visits, and tap into new demographics for lead generation purposes.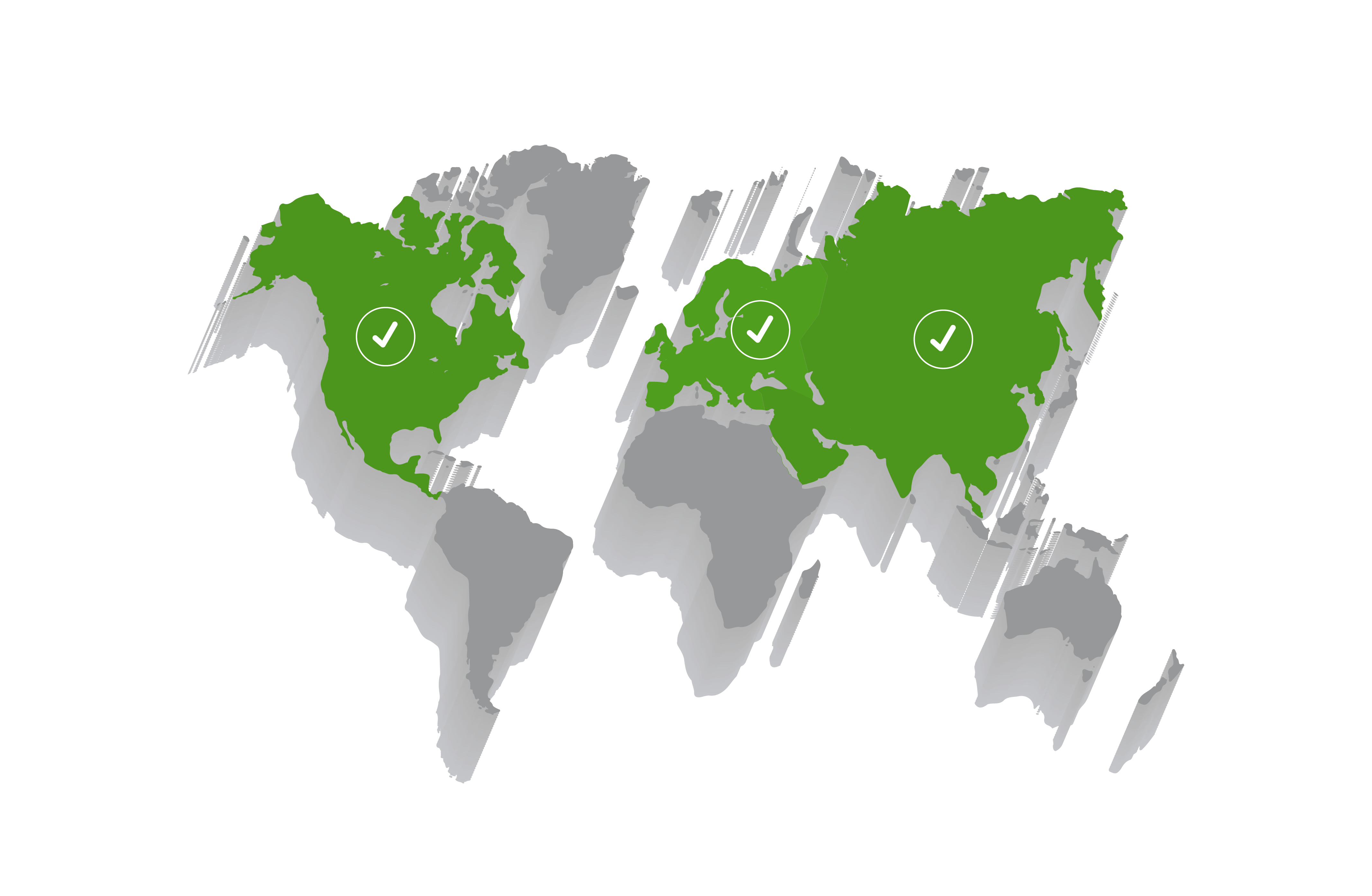 The vital aspect of gaining new clients is improving your reach across wider target audiences and doing that as diversely as possible. Reaching potential customers outside your target demographic improves your online visibility and helps you further build your brand.
The Single Point of Contact for Your Own Clients 
Your clients will be happy to get an entire set of digital services from a single agency. When they have a single point of contact in terms of hiring all the services they need, they will obviate a lot of hassle that comes with finding the right agency capable of providing them with all-encompassing marketing and SEO solutions. 
As the digital marketing landscape is currently quite saturated, and with agencies and solopreneurs offering a seemingly similar quality of service – finding the perfect SEO agency for your (and your clients') unique needs and wants can be a tiresome process. The screening process that is involved in choosing an SEO partner can be a tall order in a niche wherein the agencies and solo consultants tend to over-sell their expertise and overall capabilities. When your clients get an all-around service from a single company they trust, this hassle is curbed.  
Improved Cost-Efficiency 
In a brand-driven ecosystem, where we tend to overpay for products and services just because they feature a recognizable logo (a certain biblical fruit comes to mind), it is hard to track down a logically priced product and/or service. The same rule of thumb can be detected in the SEO market where the pricing deals can be overblown, especially when you know the backend of the industry. 
Opting for white label SEO is typically a less costly alternative when compared to the current pricing standard. This is partially because the absence of a brand creates an environment in which you are only paying for the actual services performed in the project, without the added brand value. When you subsequently stamp your own brand onto the finished product, you can sell it at competitive rates to your own clients. 
Marketing agencies are then capable of overriding the need for a dedicated, in-house SEO team of their own, resulting in the opportunity to relocate a huge portion of their resources to other projects.
Better Scalability
As more customers will be coming your way, your business is bound to expand. Buying white-labelled SEO services without doing the actual heavy (and time-consuming) lifting enables you to fix the areas of your business that require more resources, improve on your agency's strengths that make your brand unique, as well as optimize your other non-SEO workflows.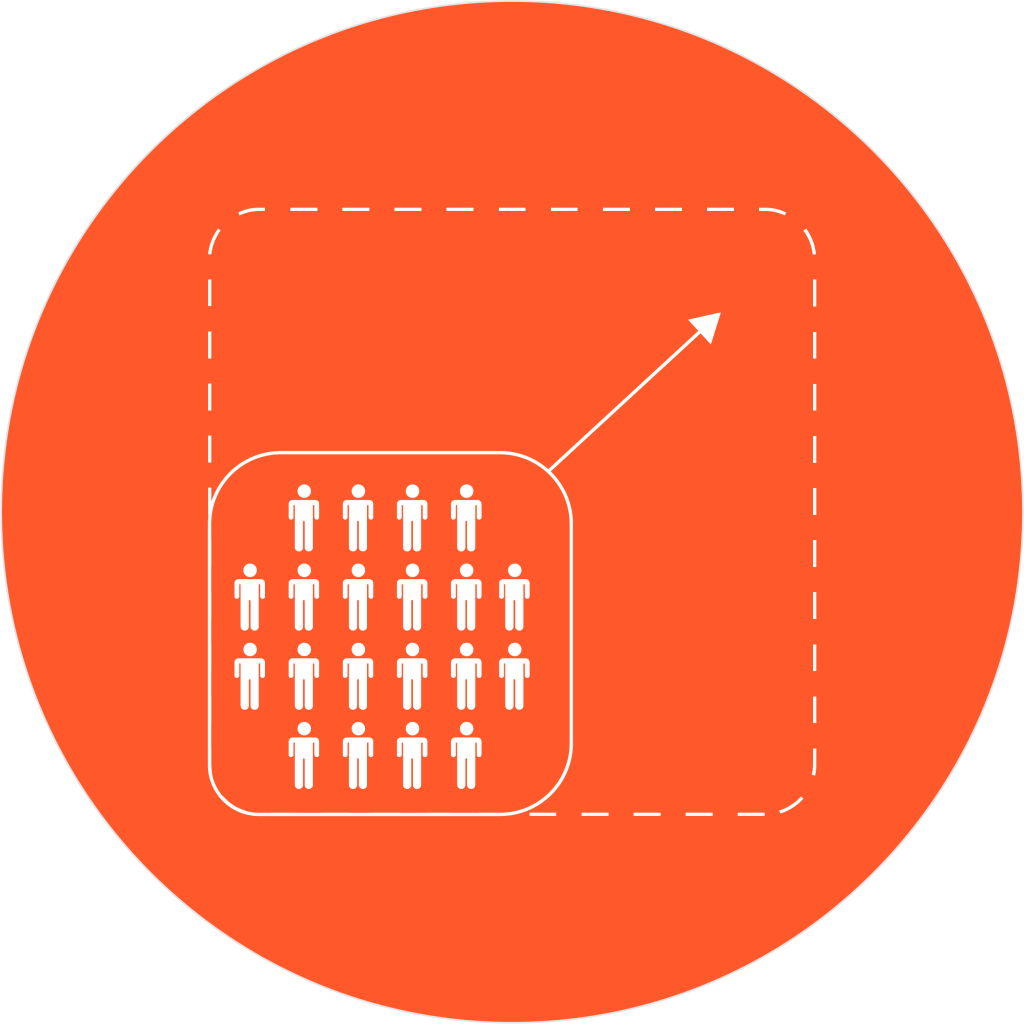 Most marketing agencies start at a micro-scale level and aren't capable of hiring highly skilled experts right away, let alone assembling avid teams in all departments. Choosing to go with white label SEO services elegantly bridges this gap until you have enough resources to build your own in-house team of experienced SEOs. 
How to Create Top-Tire White Label SEO Strategy 
Build a White Label Control Panel in a Spoke-Hub Manner
Quality communication channels are the very basis of a white label deal. We suggest creating a spoke-hub dashboard where you can properly communicate with both – your own clients and the team that performs SEO-related tasks for you. Ideally, the white label company should provide you with the type of workflow where everything is streamlined – from content delivery to metrics tracking and analysis of your client's data. 
Practical tips:
Be sure that this control panel is customizable so your agency can stamp its own branding and therefore keep the entire experience consistent and the whole workflow as tight as possible 

Be sure that the reports are visually consistent with your brand

Create URLs that act as your website's subdomains 

Make sure your

reporting tools are white label-friendly

for personalized client correspondence 

Emails through which you communicate with your own clients should have no traces of the "other" company's involvement 

Should your agency have its own dashboard, be sure to ask your SEO partner for APIs through which you can easily incorporate vital features 
Choose the Right Pricing Plans for Your Services 
You have to figure out what the optimal price of your SEO services would be for reselling them to your own clients. In order to do that, you must have a clear overview of the SEO market in the white label context. In other words, to have quality insight into:
How much regular SEO services cost and how the price should be scaled according to the scope of work.

What the average price for buying white label SEO services is and how the price is typically scaled in the white label context.

How much you should be charging for the reselling of those SEO services to your own clients so that your profit margin is optimal. 
   Once you've done a thorough research and gained sufficient insight into this data, you can tailor your own pricing plans accordingly. 
Deploy High-Quality White Label SEO Tool
There's always an option to utilize an all-encompassing white label SEO tool like SE Ranking capable of performing and automating all SEO-related tasks for you. This strategy is cost-effective and quite economical in terms of time consumption. A robust and multi-faceted platform can provide you with all the pertinent metrics and help you make data-driven decisions when creating and tweaking your SEO, social media, or B2B strategies. SE Ranking is built for SEOs of all expertise levels with scalable prices for easy cost optimization. 
Bundle Up SEO With Other Services 
If possible, make sure that your agency doesn't focus on one type of service only. Startups typically tend to put all of their eggs in one basket and then, if that doesn't pan out the way they planned and as quickly as they hoped, their business soon starts to face serious resource-related issues. 
It is perfectly ok for an agency, especially a young one, to have one main expertise as their primary source of income. However, offering a wider range of services increases your revenue opportunity manifold, which is one of the main reasons agencies opt for white label services in the first place. 
Digital marketing agencies have a great opportunity to provide a wide array of services that complement one another perfectly, thus creating a bundle deal opportunity that will turn your one-off clients into a recurring source of revenue. For example, when a company offers web design services, these are typically one-off deals and are not a constant source of income. Bundling up SEO services into this equation will solve this problem as SEO projects take at least 3 to 6 months in order to produce tangible results. This way, you can snatch long-term clients from the previously untapped market. 
Summary
To take the long view of your agency's potential and future success, one must pay equal attention to both – assembling an avid and capable team of skilled individuals, as well as mastering your workload- and service-based allocation strategies. Only then will you be able to optimize the utilization of your resources and achieve high ROI. Opting for white label SEO services can be one of the main pillars of this type of strategy.