Google Ads Management
Scale your business with Pay Per Click advertising
We love Google Ad's. We love it so much we run it ourselves to drive leads for our business. We love it so much we use google shopping campaigns when we're shopping online. We love it so much we are a Google Ads Premier Partner in the top 3% of agencies GLOBALLY. If you want to find out more reasons why we love PPC, you need to speak to us about how we can help you with. We guarantee you will love it as much as we do!

Paid Search Rules
Google Ad's previously known as Google Adwords is the easiest way to get your business in front of actively searching users. Its unique system will bring clicks through to your website and the best part is, you will only pay for them when high intent purchases want to speak to you about your business or browse your website to make a purchase. Its a Win-Win for everyone involved and its the fastest and easiest way to help drive revenue to your business.
We helped this online only retailer increase their Return on Adspend from 9:1 to 15:1 and increased doubled their sales (100% increase) from 40k / month to 80k / month !

Calculating ROI
No campaign is efficient until it proves to be a source of profit for your business. This is why Four Dots Australia, one of the top Sydney SEO campaigns agencies optimize PPC campaigns for maximum Conversion Rate Optimisation and not just for clicks, which remains our focus throughout the whole process of PPC management. We constantly look beyond numbers to develop your business so that it can easily calculate the specific benefits our services bring. Of course, as long as you're seeing significant profit from your investment, you can be sure we are doing the right thing.
INTELLIGENT SOLUTION
Sydney SEO experts possesses the right combination of relevant skills necessary for efficient management of paid search campaigns. Our major differentiator lies in the fact we see each new campaign a new challenge that we need to overcome for the benefit of both your and our business. This empowers us with creativity and willingness to keep delivering exceptional results.
Identifying low volume keywords
This is a process in which we identify the most attractive sets of keywords that would require minimum investments to be run.
Testing and analysis
In order to ensure maximum number of clicks, we test identified keywords incombination with creative ad copy writing.
Tracking
Once the adequate PPC campaign is set, we keep tracking its performance.
Reporting
At different stages, we create performance reports that include analysis of all the relevant aspects.
Each of these steps should be planned with a single goal in mind - a greater revenue stream, rather than just generating traffic. This is why choosing professional PPC management services is always a better solution than DIY tactics.
Proudly provide services to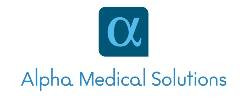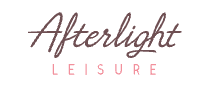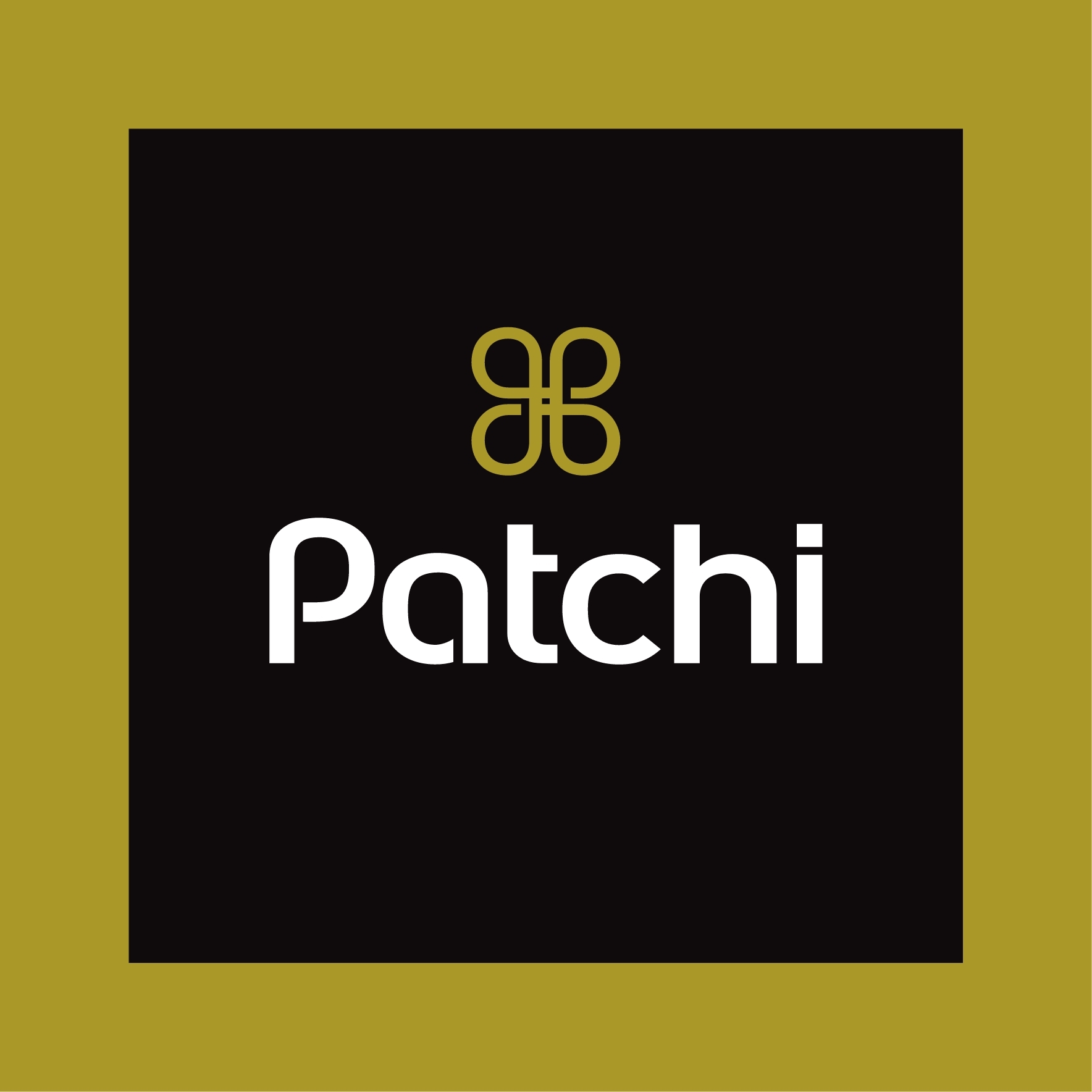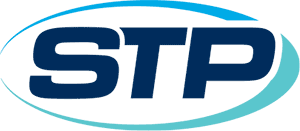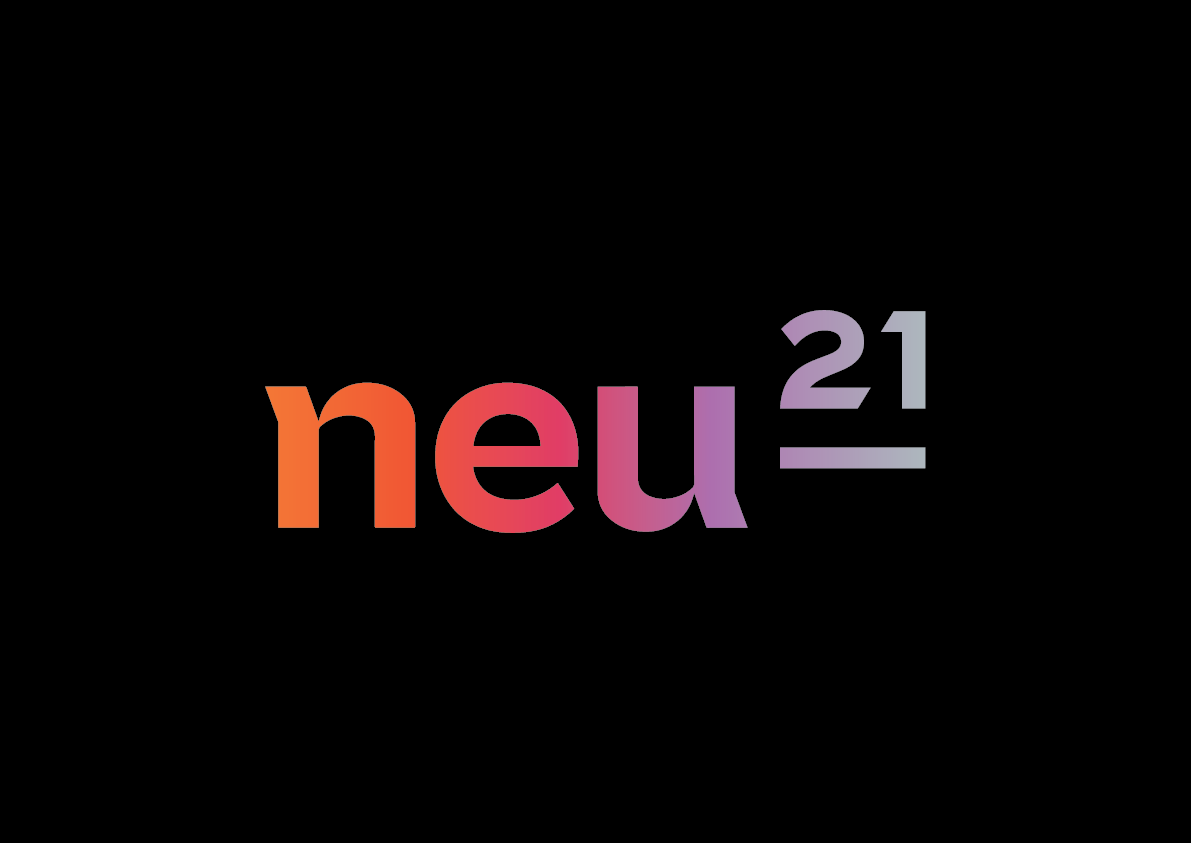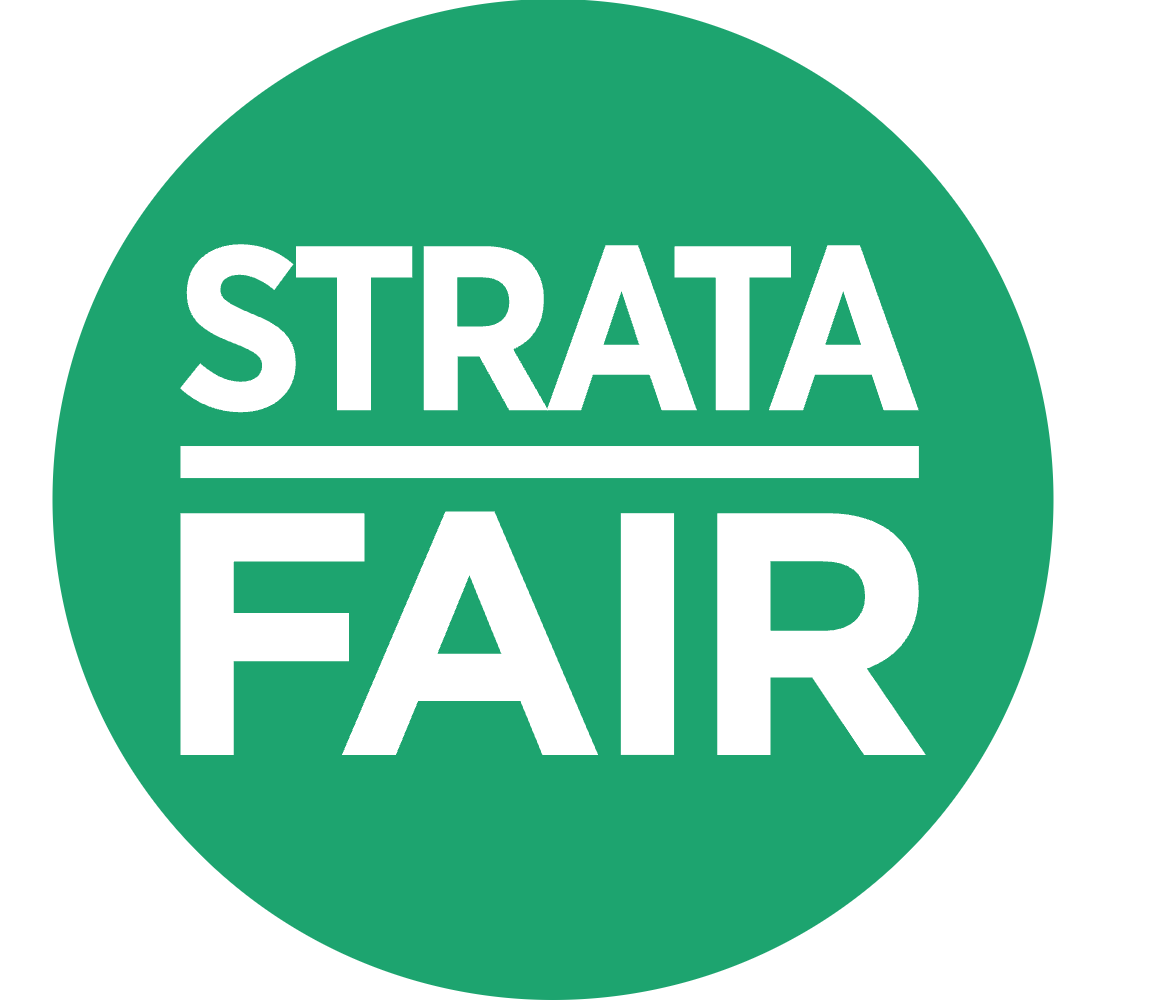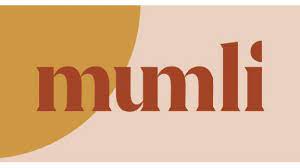 Location
Sydney office
Level 26, 44 Market Street,
NSW 2000
Sydney,
Australia
Phone +61 289993731