Content Development and Production

Types of content we provide
Most companies today realise the benefits of using content to expand the authority of their website and improve its visibility on all the relevant channels. This is why they are increasingly turning to developing unique, valuable content in different forms to distinguish from their key competitors and attract wider audiences. However, in-house teams are not always best suited for this, which is why professional content development and production services can help you make your pages stand out.
Website content
Blog content creation
White papers, case studies
Industry-targeted infographics
Service pages
Category content for ecommerce websites
How To Guides
Social Media Content
Coming up with an excellent piece
Precisely because of its enormous value, developing and producing web content that truly engages is one of the key challenges for most organisations. Deciding on what it is that a company can offer to the audience and how it can do that is certainly a strategic activity that is best done by professionals who combine niche market knowledge and writing expertise. To deliver pieces of content that get noticed, Four Dots relies on the following activities:
Topic research and industry analysis
Developing tone and style that reflect your organisation's mission and vision
Optimisation for search engines
Choosing the appropriate forms for distribution and engagement
CONTENT DEVELOPMENT SERVICES BY FOUR DOTS
Thanks to our Australian SEO  team dedicated to creating excellent web content, Four Dots has helped various companies around the world add up to their content strategies by developing blog, white papers and website content that stands out. Precisely because we understand how important this is to you, we promise we never use generic tone or cover topics that everybody else has already discusses. Instead, we focus on relevancy, quality, and topics people want to read despite the volume your editorial calendar may require.
Proudly provide services to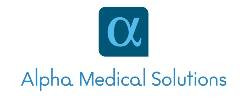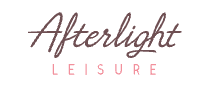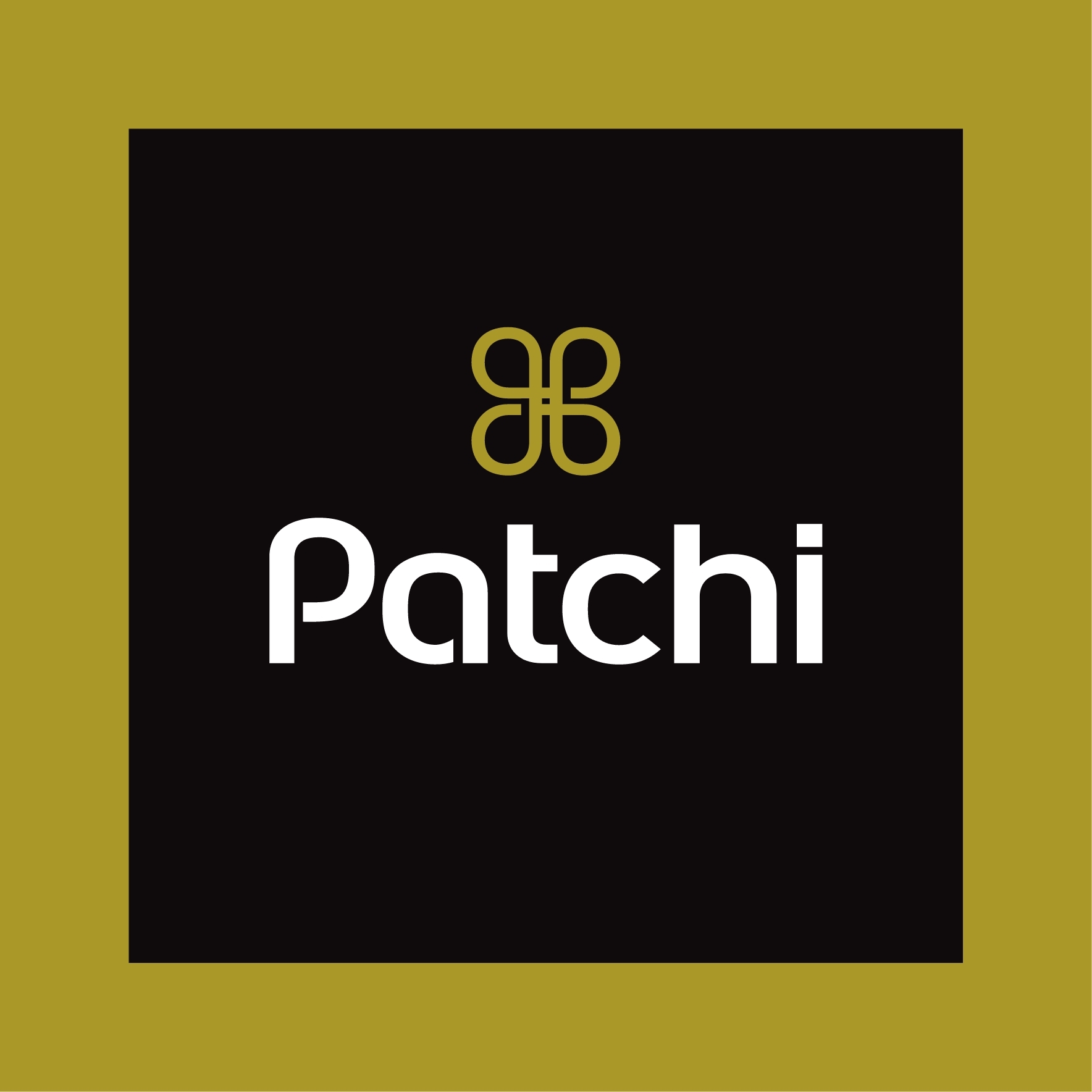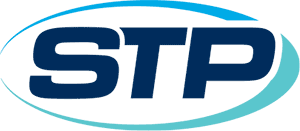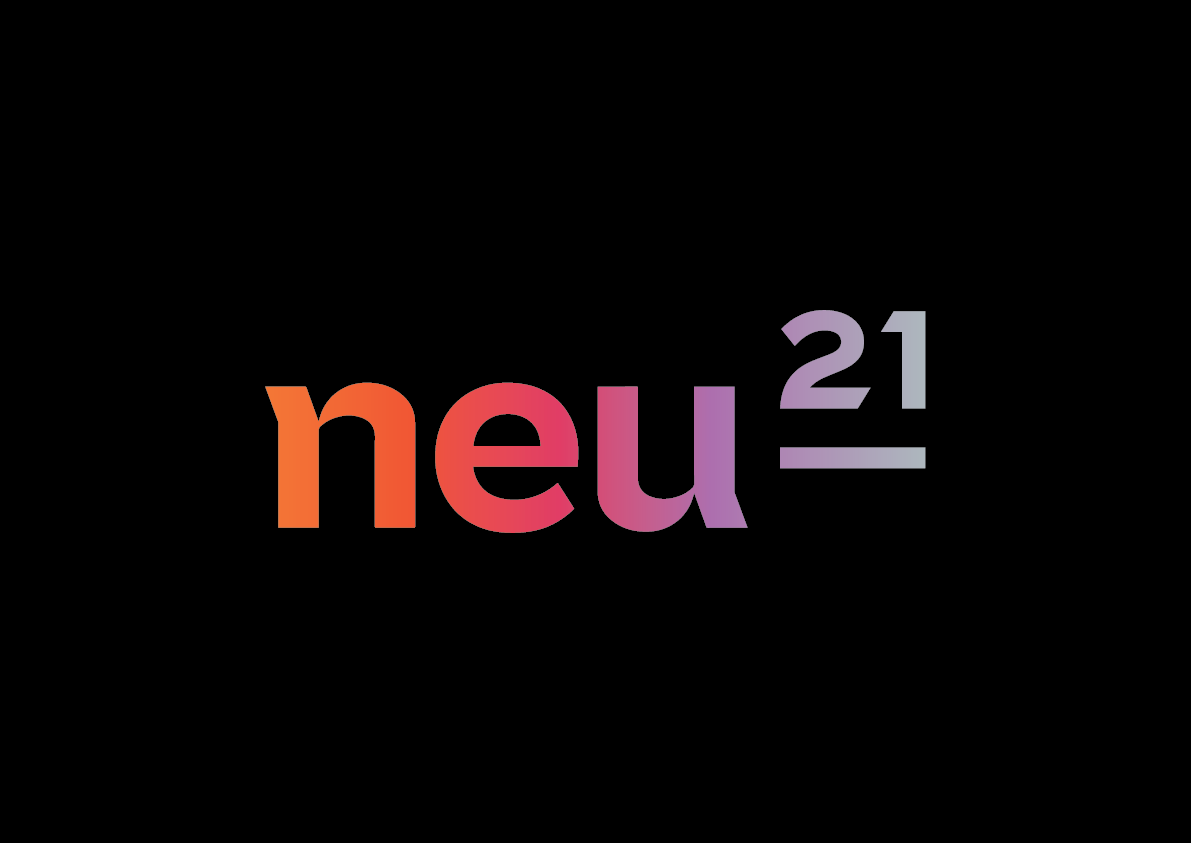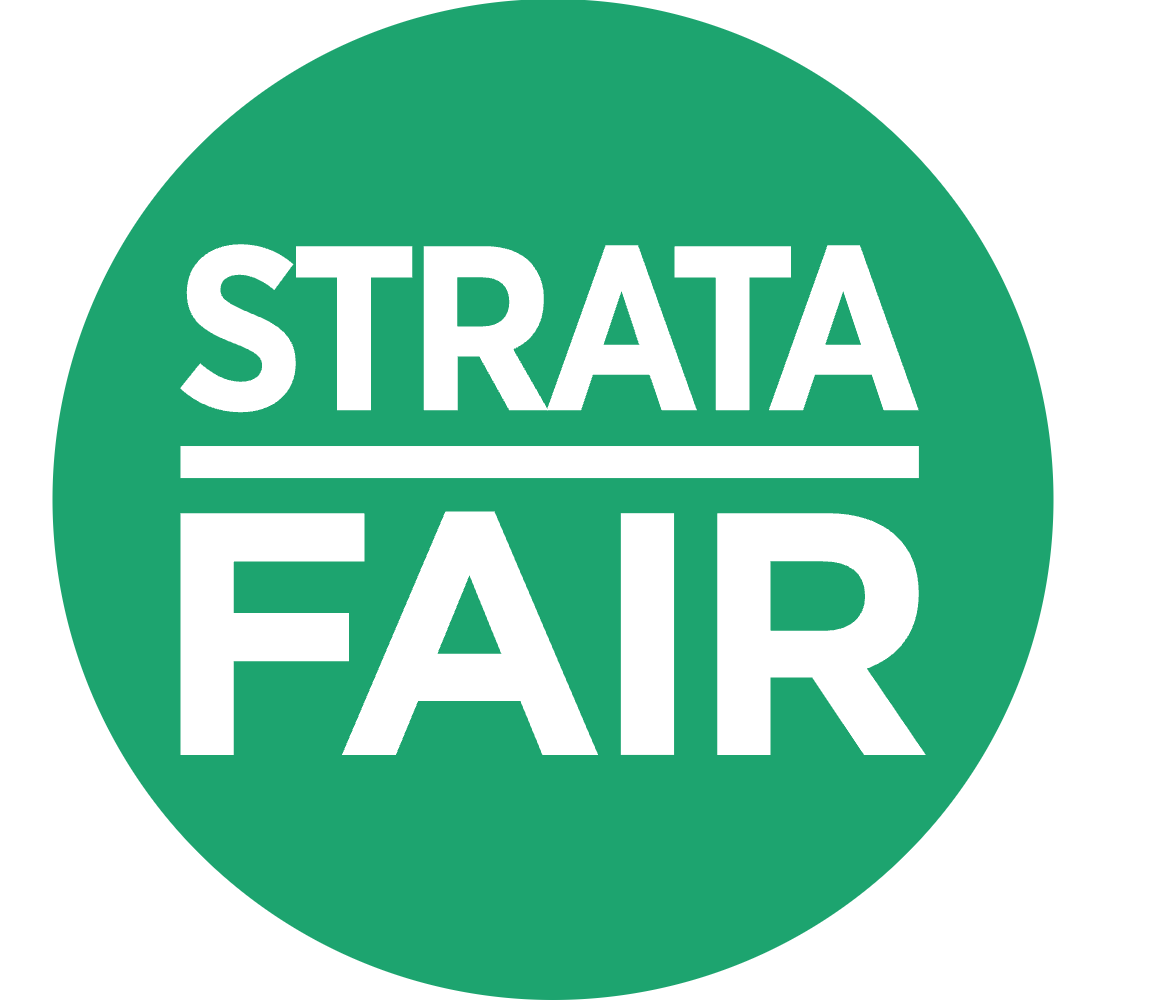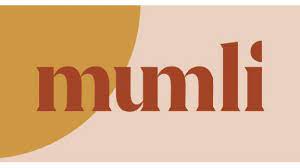 Location
Sydney office
Level 26, 44 Market Street,
NSW 2000
Sydney,
Australia
Phone +61 289993731