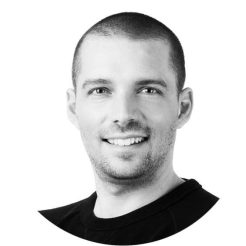 The improvements in ranking for these high-volume, relevant phrases exposed client to relevant audiences, which lead to a 228% increase in the number of organic visits.
Aaron Weller / Miss Amara
Founder
Client Case Studies
However big, the online world is getting smaller, and it is becoming more difficult to get to the top - and the top is where you must be if you want to succeed. Unfortunately, the majority of your target audience won't go past the first page of search results. No matter how amazing your website may be, if it is not listed in the top 10, chances are that the traffic will be low and conversion rate below acceptable. With a dedicated Sydney digital marketing agency, you get what it takes to aim high.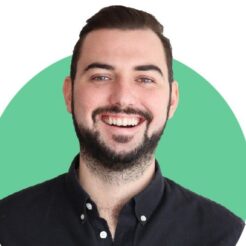 The team at Four Dots Australia have been a huge help in getting our App off the ground and being more visible online and generating customers!"
Saul Edwards / Good Reviews
MD
WE ARE HERE TO HELP YOU!
Four Dots Australia is a digital marketing agency that offers all-round inbound marketing solutions for businesses of all sizes, helping them dominate the online world.