Conversion Rate Optimisation
Let our CRO agency be the light
at the end of your funnel.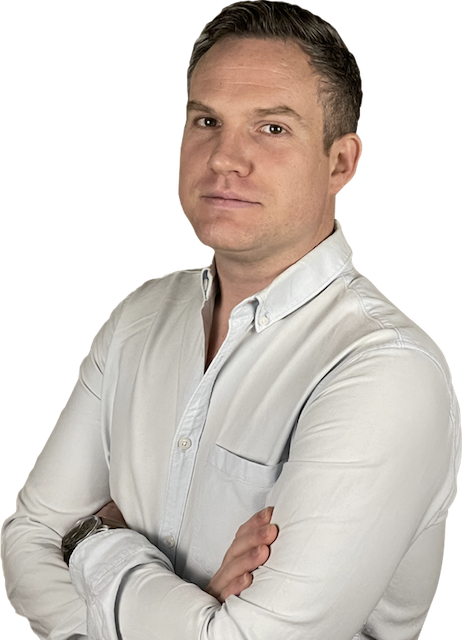 Driving quality traffic your way is only possible through effective and well-throughout digital strategies. But not all traffic is made equal and not every website visitor becomes a paying customer, which is where a Conversion Rate Optimisation audits and services comes into play! If your traffic is good but conversions and sales are missing, your marketing funnel is in desperate need of Conversion Rate Optimisation services.

Understanding Conversion
Rate Optimisation Services
Conversion Rate is a metric critical for measuring a campaign's performance and it plays a big role in determining your ROI. It refers to a percentage of overall website visits that continue down your sales funnel to become leads and paying customers – which is what every business is all about. This means that CRO needs to be optimized for maximum efficiency. This process is quite complicated, requires a detailed approach, and involves: goal setting, page design, testing, analysis, implementation.
Properly executed and integrated together, these steps enable you to combine page elements in such a way that they naturally lead a visitor towards conversion – which is the main goal of every marketing strategy. Four Dots is a Conversion Rate Optimisation Agency that can help you engage and encourage your users to convert from mere visitors to paying customers and, in so doing, increase your ROI.
The Process of our Conversion Rate
Optimisation Services:
We Get in Touch
We Perform Data Analysis & Create Your CRO Strategy
We Convert Together!
Getting our Conversion Rate Optimisation Services is easy. You reach out to us and inform us about your project and your goals. We then analyse your website data, crunch the numbers, conduct research and provide you with a preliminary strategy and collaboration proposal. Finally, our team builds your unique CRO project and starts watching your conversions grow along with your business!
Conversion Rate is among the most paramount marketing KPIs. In order to maintain growth, your business needs to have consistent, long-term sales and conversions.
This is only possible if you regularly analyze, review and tweak your CRO strategies. Only great customer experience ends in conversion. Conversions fuel growth. And Four Dots is a conversion rate optimisation agency that can make that happen!
Why is Our Conversion Rate Optimisation
Agency So Efficient?
Four Dots is CRO agency that tackles all Conversion Rate Optimization projects with top-tier data analysis and a thorough look under your hood. We zoom out your strategy and examine the funnel in a granular manner to get a wider picture of your marketing plan. Only then are we capable of tailoring our Conversion Rate Optimization services according to your unique needs and overarching goals.
We track and study your audiences' user behaviour when they navigate your pages to determine the segments that encourage conversion, as well as those that hinder it. We look at all your leads closely and find the fastest and most budget-friendly way to create the bridge between their intent and what your business has to offer.
CRO Done right!
Four Dots, SEO campaigns agency from Sydney, proudly collaborates with dozens of companies worldwide that managed to turn their websites into real conversion boosters and significantly improve their revenue stream. If you're struggling to improve the outcomes of your traffic generation tactics, we offer you the assistance that will make this process much easier.
Conversion Rate Optimisation
What Is Conversion Rate Optimization (CRO)?
The process of raising the percentage of users who do the desired activity on a website is known as conversion rate optimization (CRO). Purchasing a product, filling out a form, signing up for a service, or clicking on a link are all examples of desired activities.
CRO is all about understanding what persuades users to convert or prevents them from doing so. By knowing the specific requirements of your target audience, you will provide them with a better user experience and, in turn, increase conversions.
What Does Conversion Rate Optimization Do?
Conversion Rate Optimisation (CRO) is the technique of raising the number of conversions from a website or mobile app. CRO usually entails coming up with ideas for how to improve components of your site or app and then evaluating those hypotheses with A/B and multivariate testing.
Four Dots is a conversion rate optimization agency that can help you achieve the desired results. Get in touch with us and inform us about your project. We will perform an in-depth analysis of your website. Next, we will analyse how your target audience navigates your website to understand what works for them. Best on this data, we build a bespoke CRO strategy for you and help you grow conversions faster.
What Are the Key Elements That Influence Conversion Rates?
Some of the key elements that influence conversion rates are:
CTAs: To-the-point calls to action grab users' attention and inspire them to convert faster.
User experience is the backbone of CRO. It involves the removal of unnecessary distractions, the creation of user-friendly forms, improving information hierarchy, enhancing page speed, optimising content length, etc.
Responsiveness: Desktop and mobile user experiences are different. Keep your mobile content visually appealing, improve page load speed, and even create different CTAs for your landing pages
Customer support: By being available to your leads 24/7, you will inspire them to convert faster. For starters, consider adding live chat to your landing pages.
A/B testing: Always split-test your landing pages to identify the content and design that resonates with your target audience.
Social proof, such as client testimonials, boost your reputation and build trust with your target audience.
What Kind of Results Can I Expect From Doing CRO?
This heavily depends on how much time and money you invest. Conversion rates can be increased by 10% with minimal effort. This may not appear to be much, but it can significantly impact your profits.
Imagine what you could accomplish if you invested in CRO services. That is where Four Dots Australia can help. With over a decade of experience in Conversion Rate Optimization, we have helped hundreds of clients take their conversions to the next level. We take an analytical approach to help you increase conversions. After thoroughly examining your website, we will propose a tailor-made CRO strategy that fully aligns with your company's goals.
What Are the Benefits of Doing CRO for Your Website?
Conversion Rate Optimization (CRO) is a complex process consisting of multiple steps, including goal setting, page design, testing, analysis, and implementation. When working in harmony, these steps allow you to optimise each element on your page to lead visitors towards conversion.
Some of the benefits of such an approach include:
Making data-driven SEO decisions
Gaining a better understanding of your target audience
Getting better results from your marketing efforts
Allowing you to test everything to understand what works or not
Lowering your cost per acquisition
Will I Receive a Report on My Performance From a CRO Program?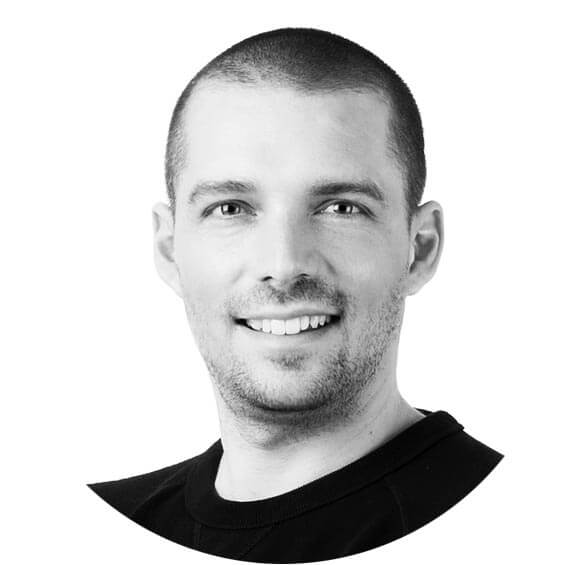 The improvements in ranking for these high-volume, relevant phrases exposed client to relevant audiences, which lead to a 228% increase in the number of organic visits.
Aaron Weller / Miss Amara
Founder
Proudly provide services to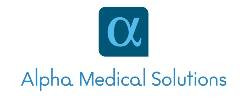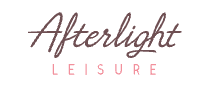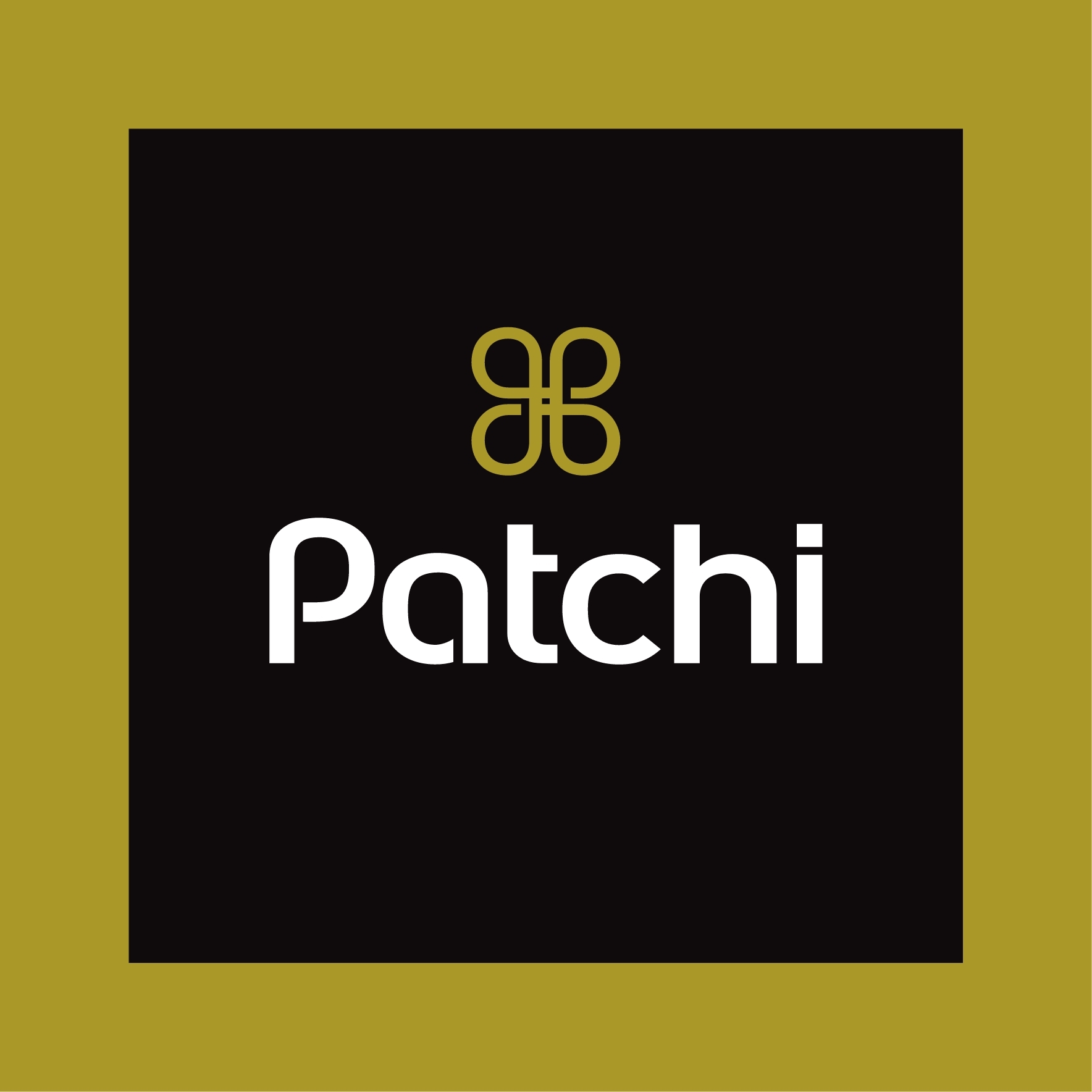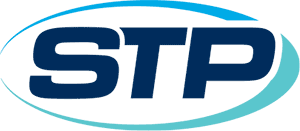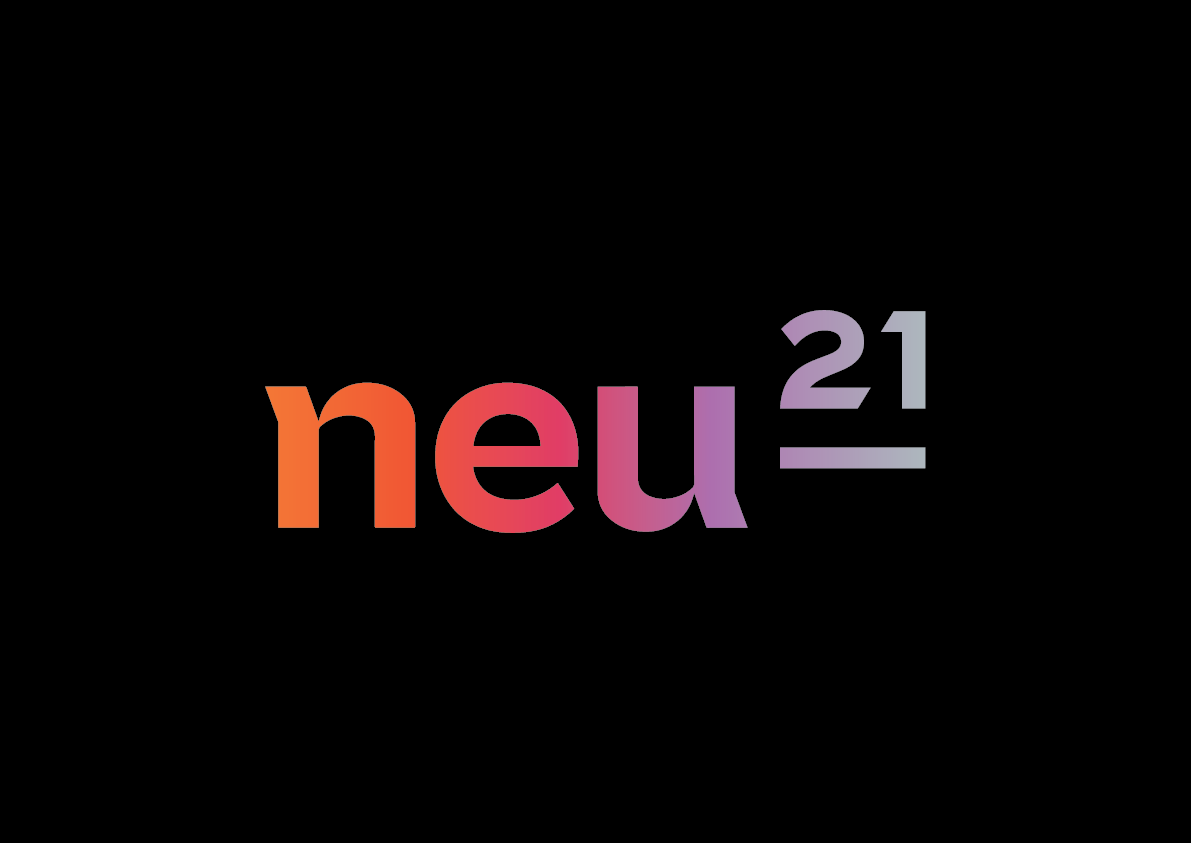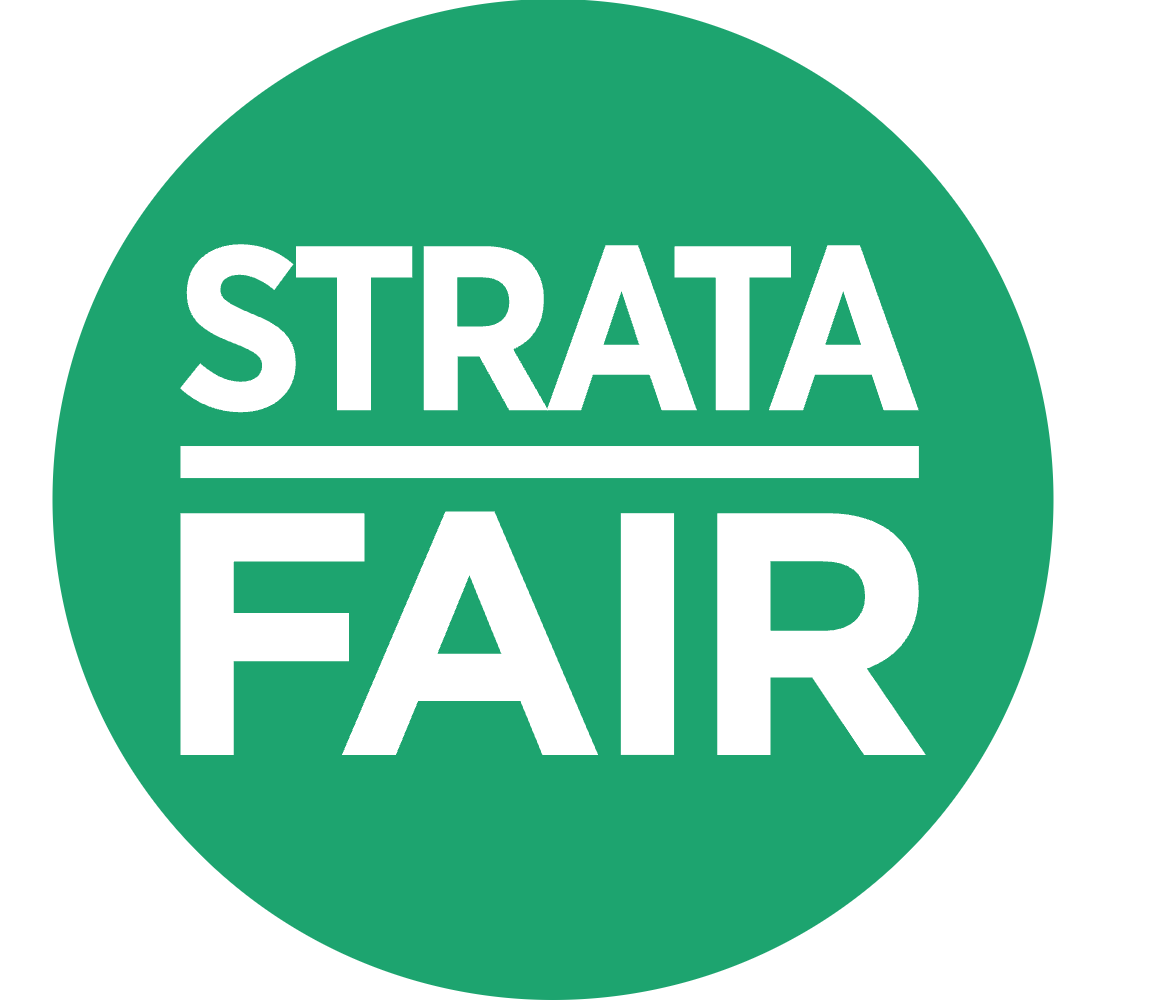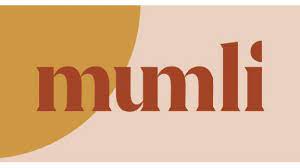 Location
Sydney office
Level 26, 44 Market Street,
NSW 2000
Sydney,
Australia
Phone +61 289993731