Google Penalty Removal Services
Speak to our team of SEO experts on how to remove manual actions in google search console and get your websites visibility back on track.
In the digital world, to have a website penalized by Google is almost the same as having your physical product removed from all the visible places in a store. This scenario can be devastating not only for your present sales, but also for your future efforts.

Even the major websites suffered a penalty.
And were cured
Even though Google Penalty can harm your online reputation to a great extent, there are efficient ways to recover in relatively short time period. To do this, of course, you need expert advice and some time to focus on improvements. With some effort, your reputation will again be excellent.
WHAT IS GOOGLE PENALTY?
An unusually large traffic drop is probably the most striking change a penalty by Google will cause to your website. Since this can be devastating for any online business, you need to take all the necessary steps to identify and try to solve a problem. To be able to resolve a problem, you first need to understand it. If you notice performance problems, Google Analytics Agency recommends you take the following steps: Identify the type of penalty (Panda, Penguin, Manual actions, Malware), Understand the symptoms (traffic loss especially if it coincides with a Google algorithm update), Assess your options based on the severity of the problem
Google penalty removal process
Depending on the severity of the penalty, you can recover from the damage in as quickly as dozen days or as long as several months. The most important thing, however, is to react on time. This way, you'll stand more chances of getting to the level of popularity you previously established. Of course, the first step is to know for sure what kind of penalty you're facing.
WHEN YOU CANNOT DO IT ON YOUR OWN
Using intelligent Google penalty removal strategies, Four Dots Sydney SEO services have helped numerous companies recover from the associated issues. This is what makes us confident in our abilities to cope with even the most aggressive penalty and help a business out any time. Regardless of the type of problem you're experiencing, Four Dots Australia can be of assistance and set your website back on track.
Proudly provide services to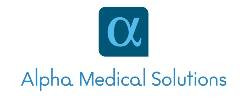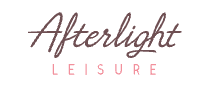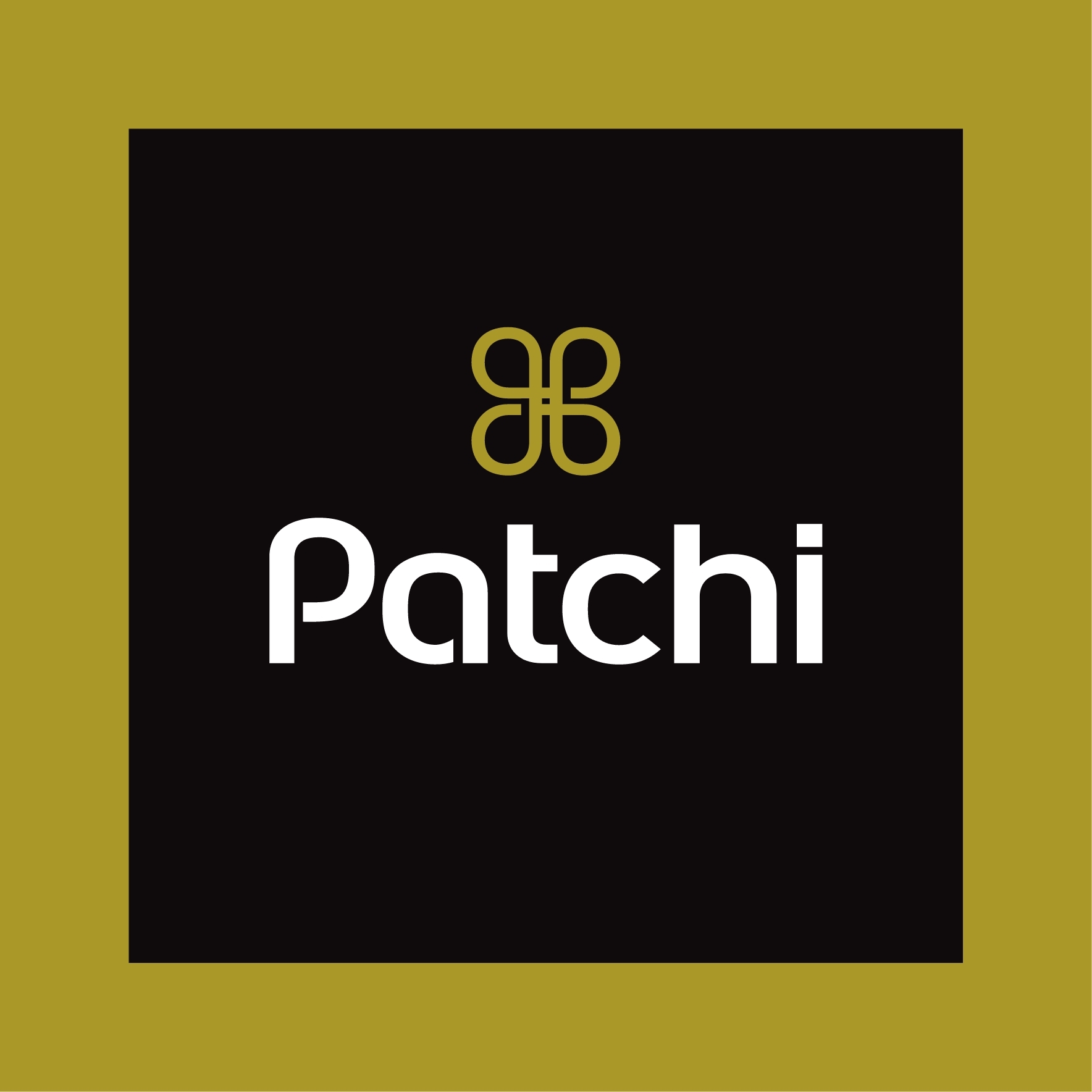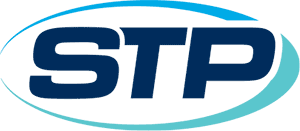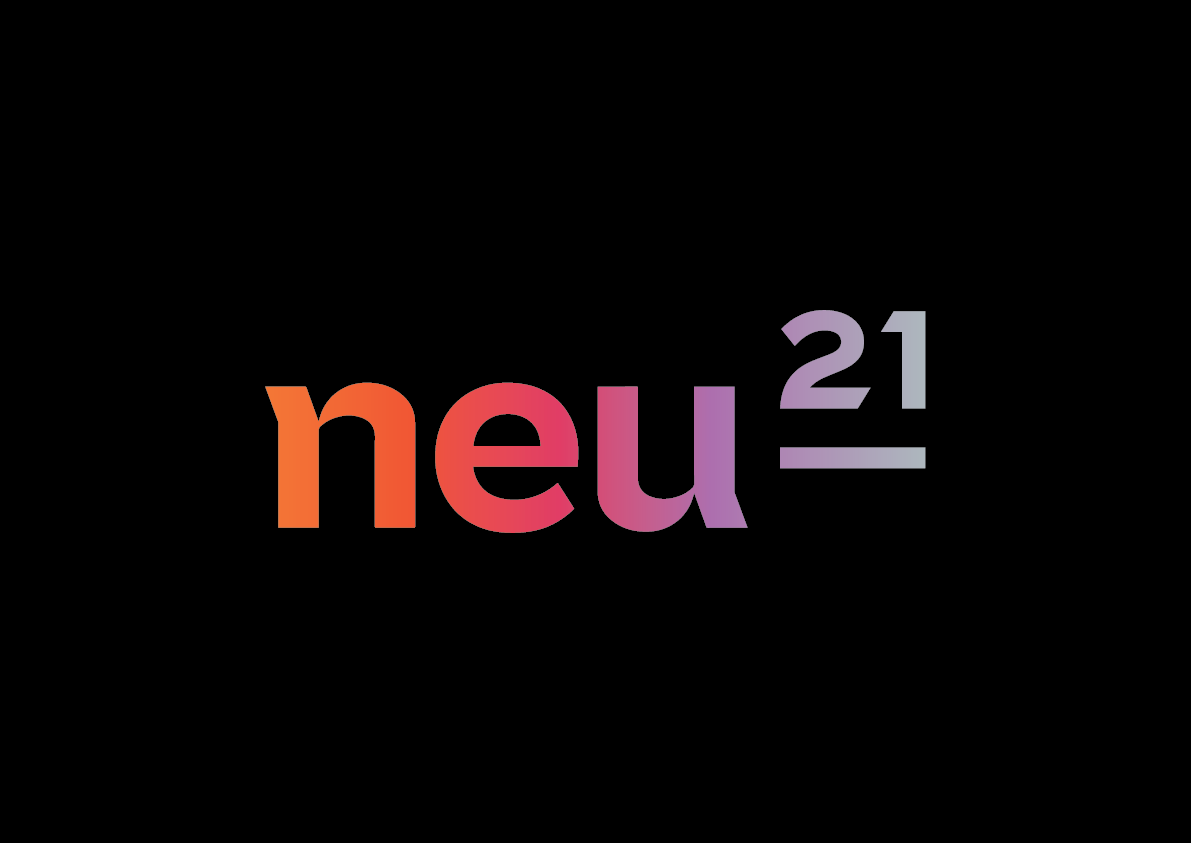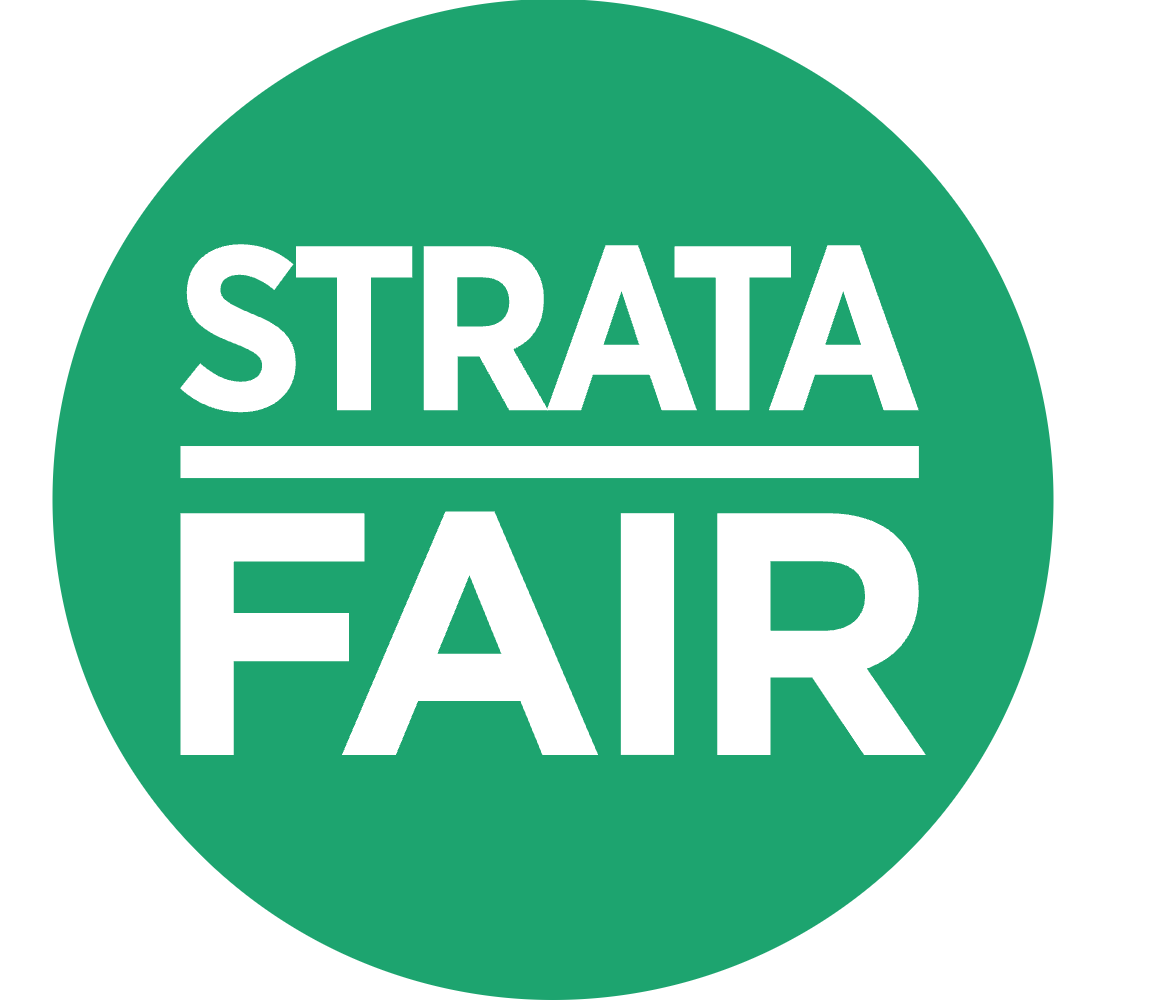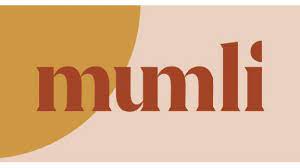 Location
Sydney office
Level 26, 44 Market Street,
NSW 2000
Sydney,
Australia
Phone +61 289993731