Guests Post Australia
10+ years experience in building guests posts for Australian businesses
Hiring an SEO agency for guest posting services, will not only help you raise long-term brand awareness among your potential clients but also provide an environment to build invaluable relationships with names and brands already well-known to your target audience. This is an extremely long and expensive process for a business to achieve on its own and is where a link building agency jumps in - to take this time-consuming part off your shoulders.

Achieve Long-Term Online Success
With Our Guest Posting Services
One of the biggest mistakes with most online marketing strategies is that they focus almost exclusively on building brand awareness through quick-fix solutions. The path to long-term success, however, is paved with quality backlinks and substance-packed content that increases your websites authority scores and will drive customers to your website through organic search.
Our Guest Posts Services will help you build authority, improve domain rating, and ultimately reach high visibility among your ideal target audience.
Why Are guest posts Services Important?
Guests poSts and Blogger Outreach are among the critical parts of an all-encompassing digital marketing strategy. They represent effective methods for generating quality external links, assuring organic traffic and building relevant contacts for future growth. By generating quality backlinks and connecting with industry leaders, your online presence acquires higher credibility among both your consumers and search engines.
Signals from relevant websites (links that lead back to your pages) make a huge difference in search rankings. However, getting those quality backlinks is a complex and time-consuming process to be deployed without top SEO experts. Four Dots'  guests posts Sydney department has 10+ years of experience in the field of off-site SEO, while our link building services involve the following processes:
Market Research
Identifying industry influencers and relevant contacts.
Industry Monitoring
Getting to know your specific niche, the bloggers and the topics they like.
Outreach & Engagement
Establishing contact via the appropriate channel (mail, social networks, etc).
Creating a Quality Backlink Pool
Your website gets numerous backlinks from reputable sites and platforms and a boost in rankings and brand credibility.
Link Management & Maintenance
Once your link is created, it shouldn't be forgotten. We make sure that your domain rating continues to rise.
Get in contact
Contact us now and we'll start working right away on taking your online presence to a whole new level!
Get quote
Value for your Brand
The modern age of mass blogging, both personal and corporate, has made it much more difficult to get your voice heard and grow as a brand. Guests posts  Services are deployed across all industries and niches, and the competition has never been tighter. This means that getting a high-quality backlink that will help you rank higher has become either impossible or downright expensive.
But for a link building agency that already knows all the tricks of the trade that this SEO method hides, creating links of high quality is our favourite domain (sorry for the pun). A single backlink can lead to a higher search position in Google Analytics Agency results. Why not use this to your advantage?
LET US GET YOU TO THE TOP ONE BACKLINK AT A TIME!
Four Dots, an SEO agency from Sydney, has been proudly collaborating with hundreds of small and large companies worldwide. We use our 10+ years of experience to help them achieve lift-off with their online presence. We are capable of tailoring SEO strategies according to your own needs, goals and resources, and subsequently scale everything up as your business starts to grow. If you're struggling to improve your revenue stream through online channels, we offer you the assistance that will make this process faster and much easier.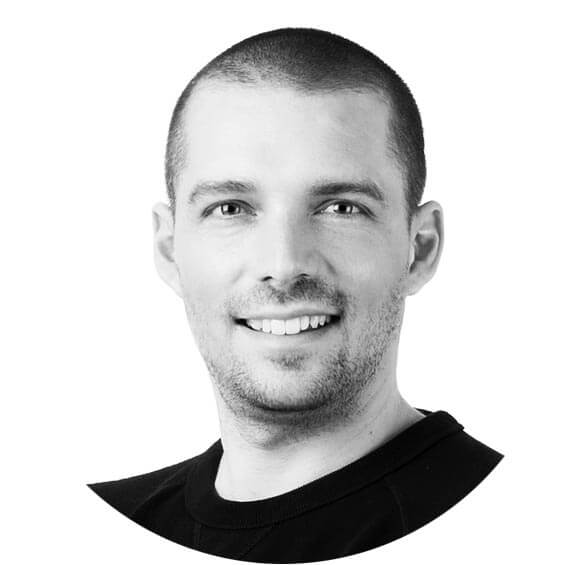 The improvements in ranking for these high-volume, relevant phrases exposed client to relevant audiences, which lead to a 228% increase in the number of organic visits.
Aaron Weller / Miss Amara
Founder
Proudly provide services to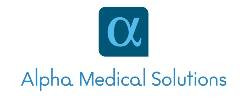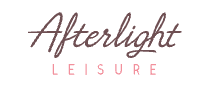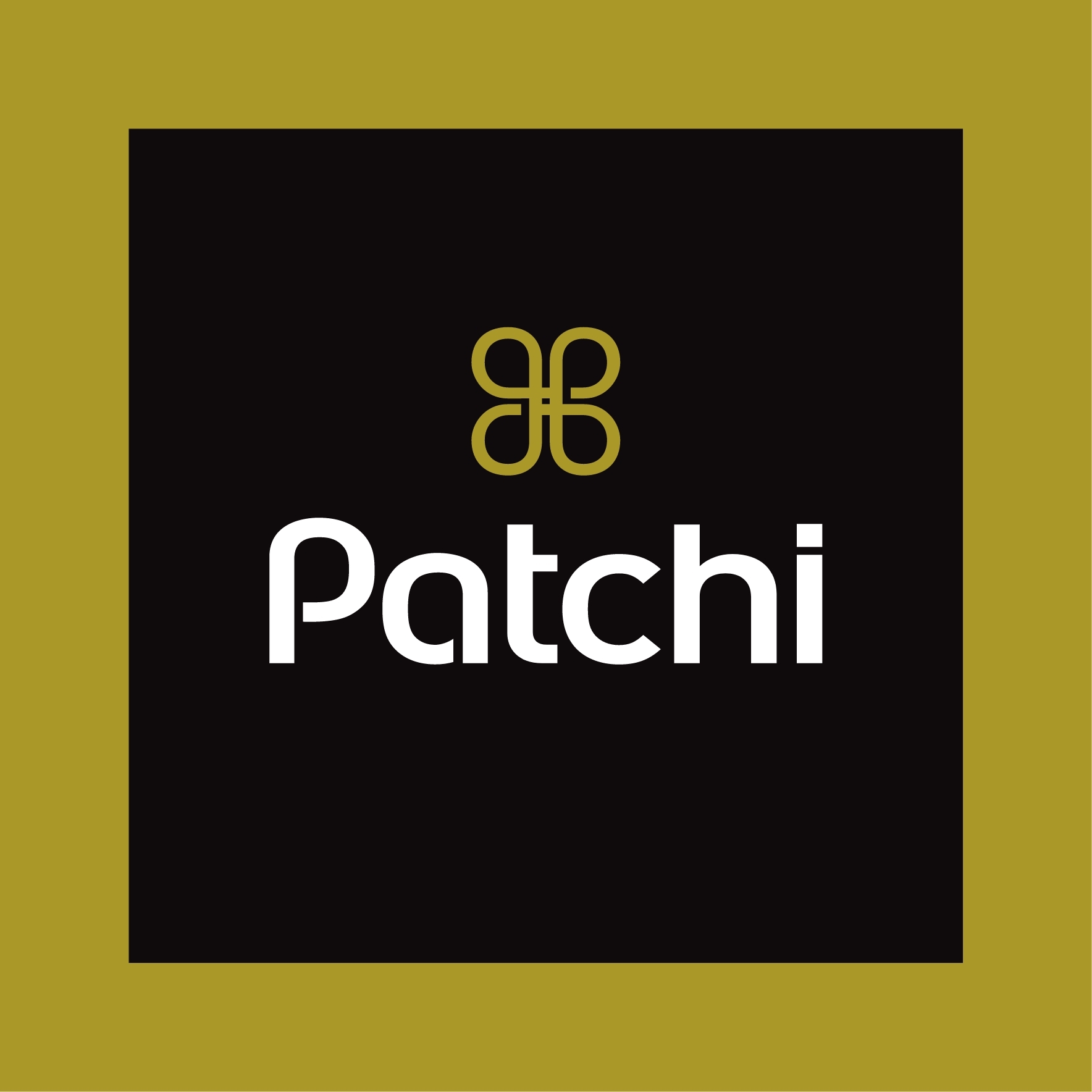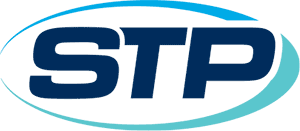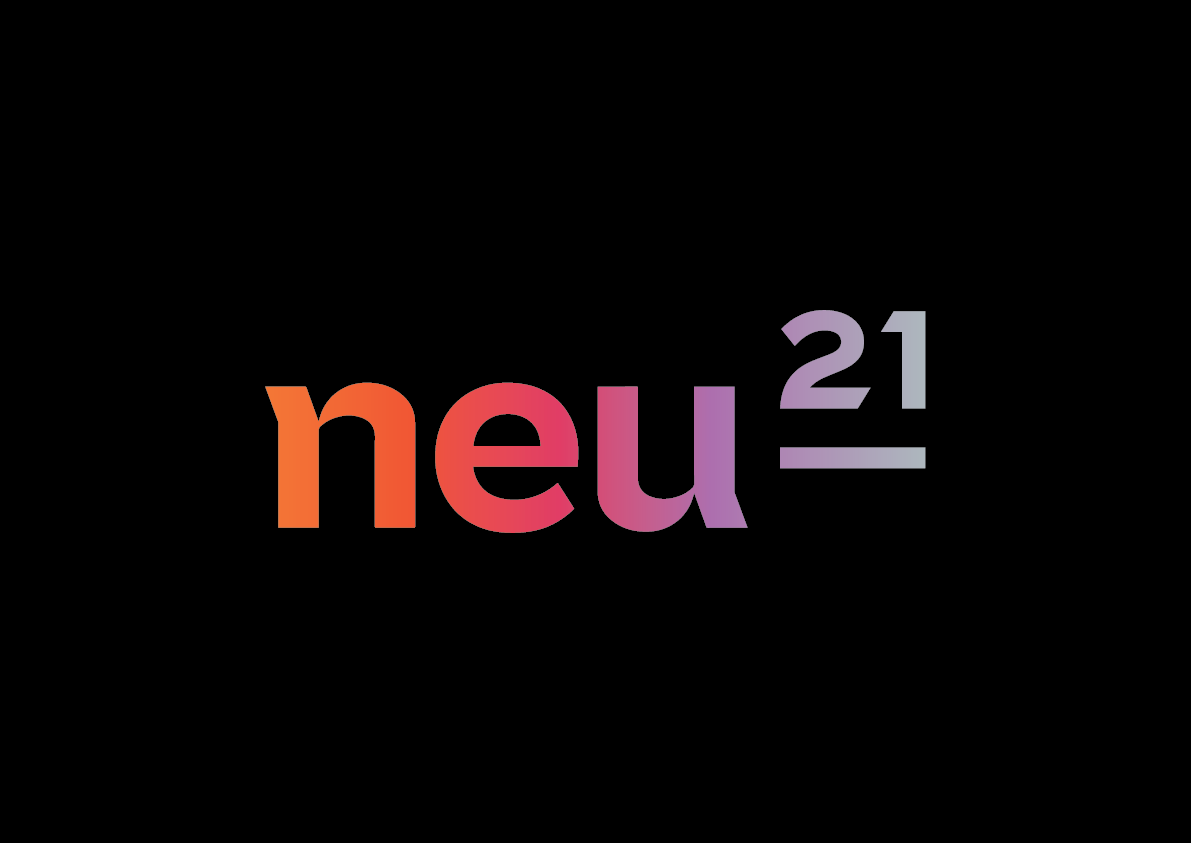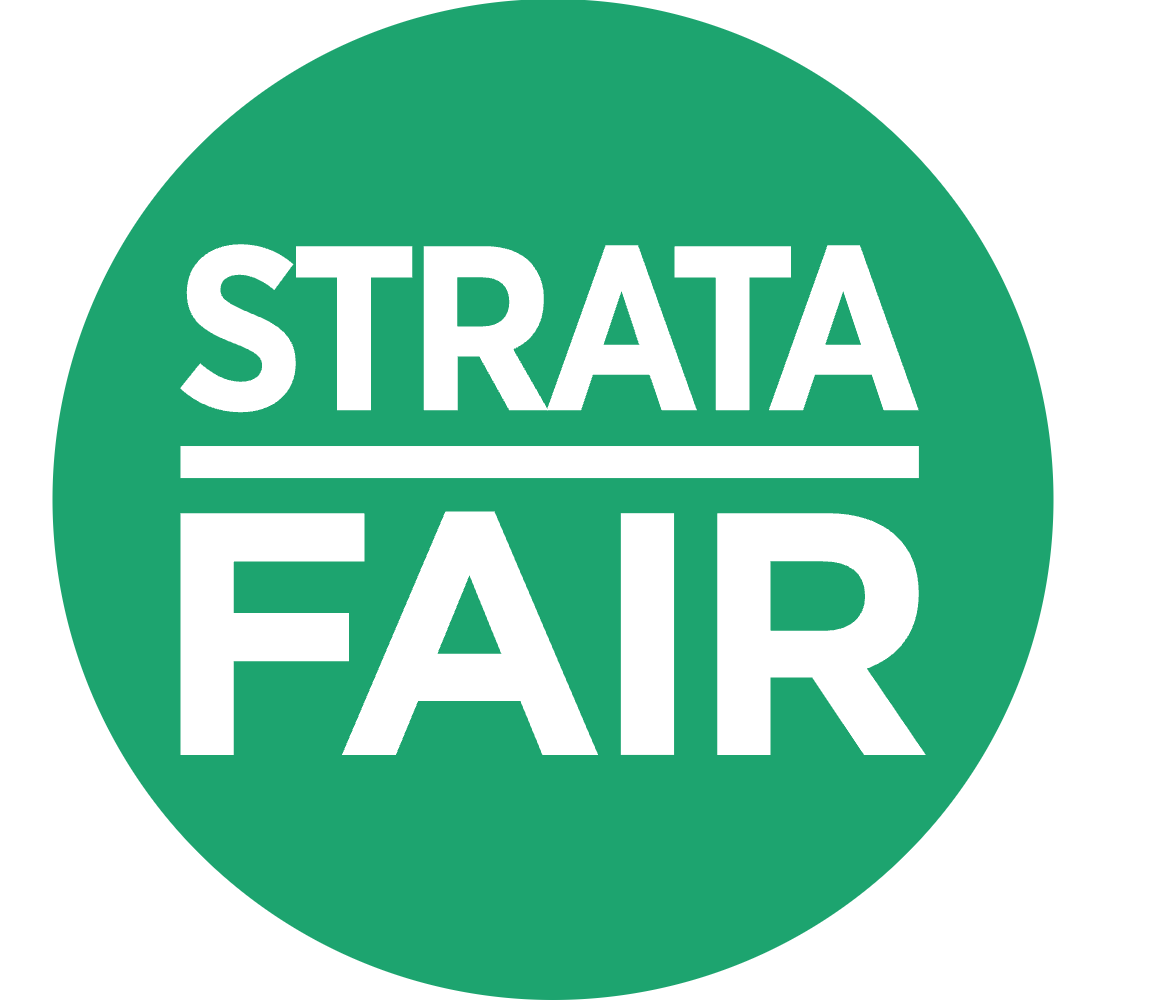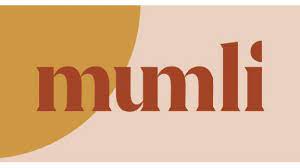 Location
Sydney office
Level 26, 44 Market Street,
NSW 2000
Sydney,
Australia
Phone +61 289993731