Facebook & Instrgram ads
Build your brand and grow your revenue
Facebook, love it or hate it, provides a platform for buyers of all different demographics, interests and likes. We can help take your content and match it to the correct buyer personas to maximise your ad spend and help achieve your goals.

Connect with potential customers using one of the largest ad platforms available
Facebook Ads Management are everywhere and everyone is doing them, want to know why? Because they work! They help build brands by connecting with users who are interested in your goods and services.
Build your brand
Start at the top of the funnel and build your brand with social media marketing on facebook and instagram. We can help you build a following that is bigger than Ben-Hur and that speaks to directly to potential buyers.
Audience creation and segmentation
Building funnel of audiences to help target the right ad's with the right people at the right time.
Testing and analysis
We'll review and test different methods to get the most bang for your buck and smash your ROAS goals.
Tracking
We can provide end to end tracking for your pixel to ensure the data that is received works!
Reporting
We report to you and we listen to your feedback. Monthly reporting sessions to catch up on what worked and what we can do to further improve the campaigns.
Proudly provide services to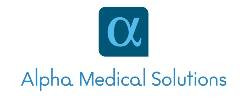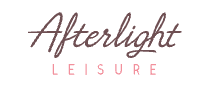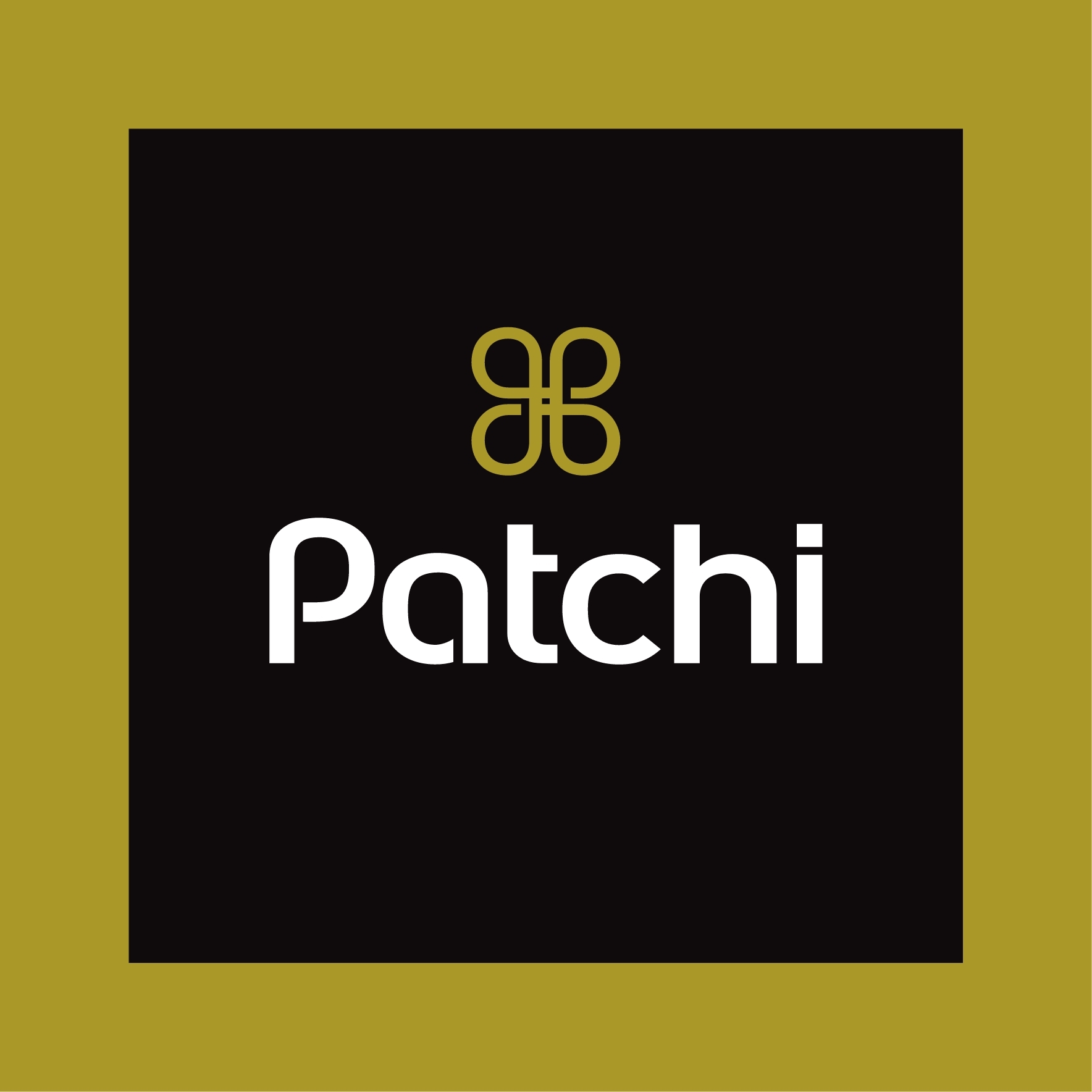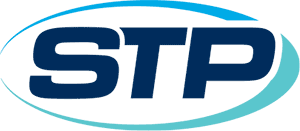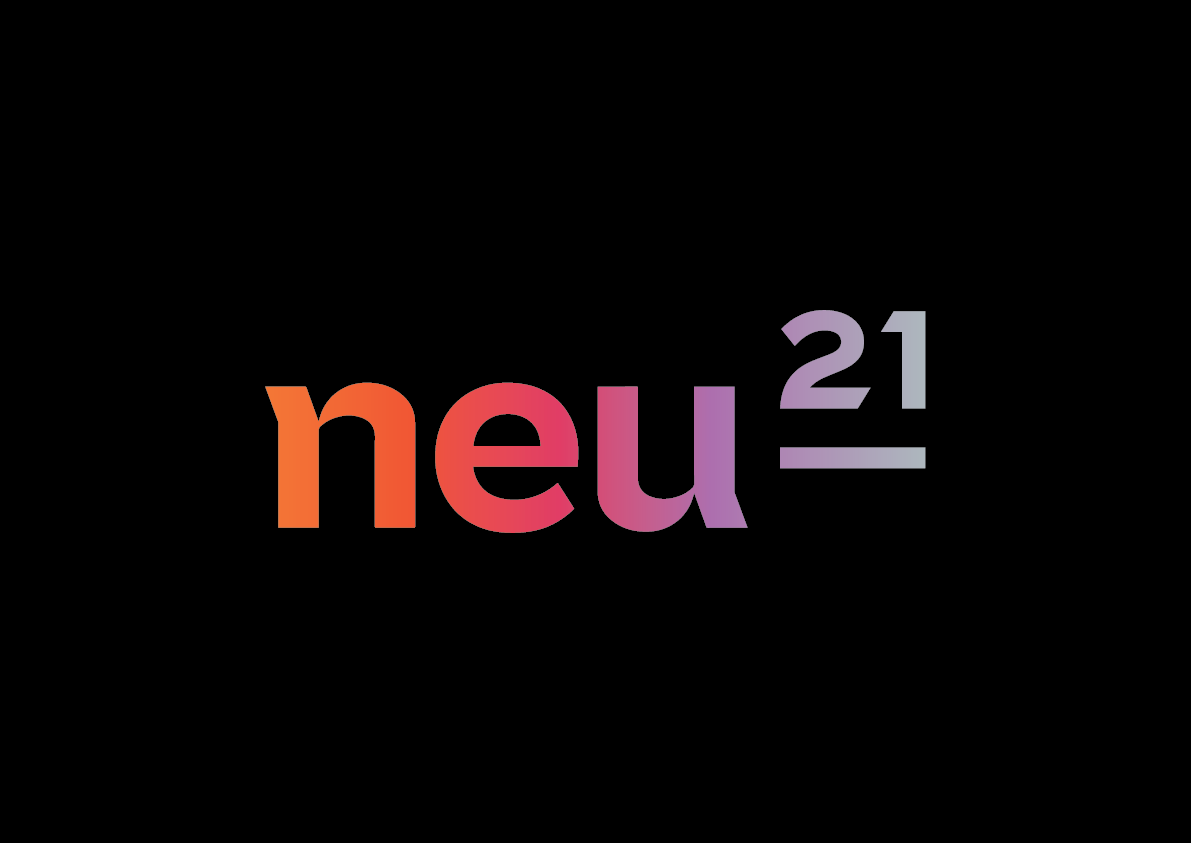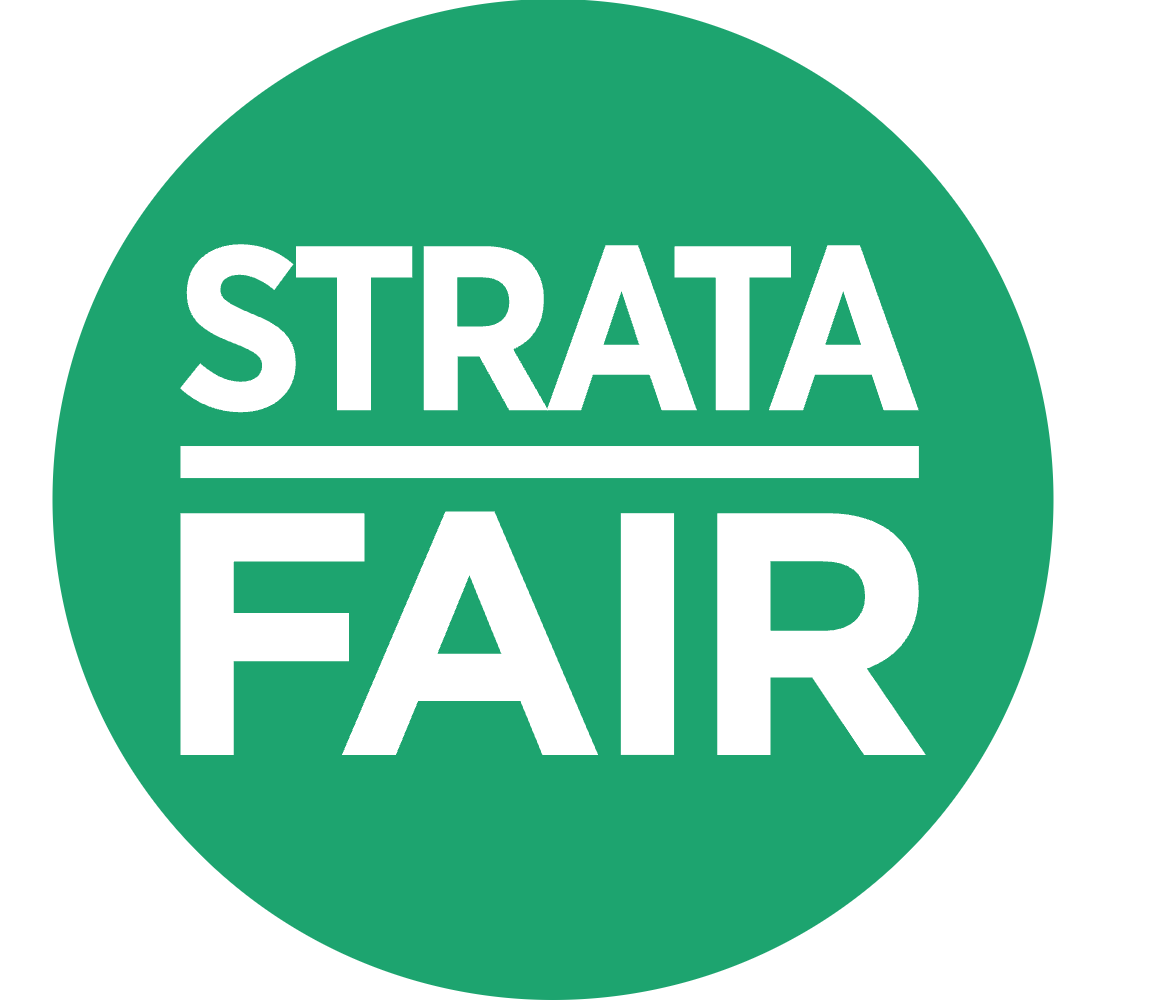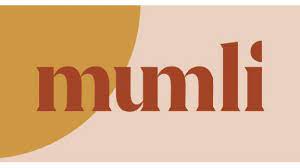 Location
Sydney office
Level 26, 44 Market Street,
NSW 2000
Sydney,
Australia
Phone +61 289993731