WHO
WE ARE
Connecting The Dots of Your Inbound
Our team of experts is composed of eager, versatile people, who love tackling every new challenge and who take the success of each of our clients very personally.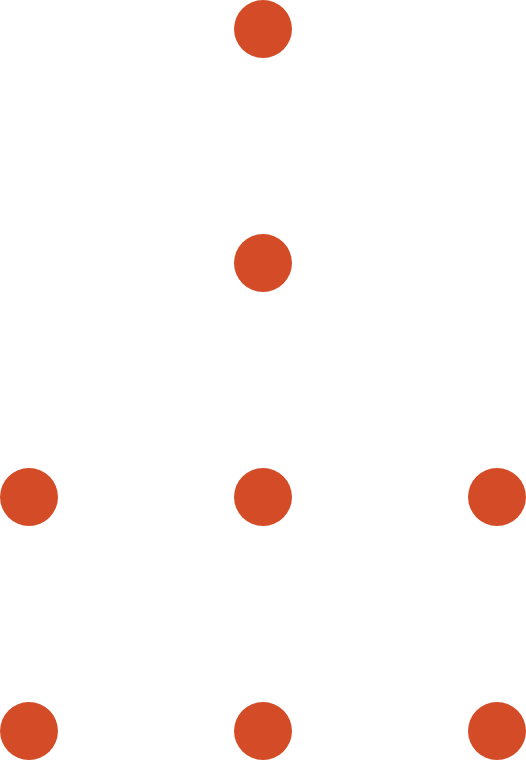 Four Dots Australia is a digital marketing agency that offers all-round inbound marketing solutions for businesses of all sizes, helping them dominate the online world.
Our team consists of experienced (10+ years) technical SEO and marketing specialists, PPC professionals, content creators/writers, copywriters, developers and entrepreneurs who tackle each client with maximum attention to detail. We listen closely to our clients' needs and wants in order to come up with the most effective strategy that will suit their unique goals as well as incremental objectives.
Our experts will lead you through all the stages of your unique campaign that will ultimately boost your rankings in search results, make your business more visible to potential customers, help you keep the existing ones, skyrocket your traffic and engagement, and – finally – increase ROI and conversions.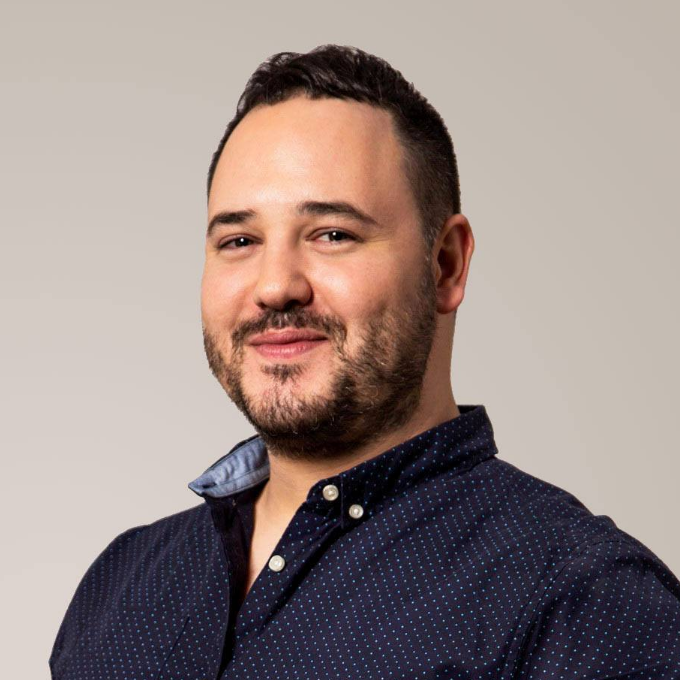 Radomir Basta
CEO
Rad has an extensive background in Search Marketing and Solution sales. Rad also has extensive enterprise search marketing experience working on names such as Coca Cola, Orange, McCann Erickson, etc. Rad currently manages the Sales and Operations team.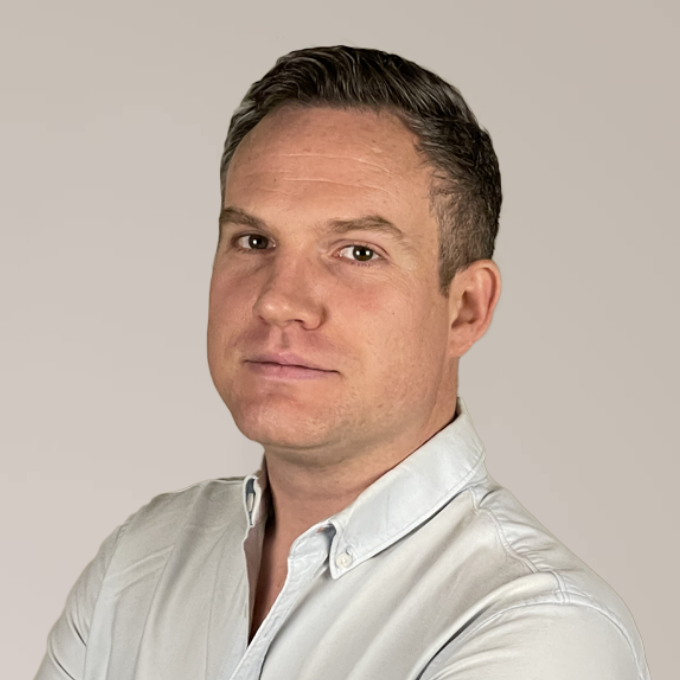 Harry James
CMO
Harry James is an accomplished and experienced marketer who has been focusing his digital marketing efforts on helping small Australia-based businesses gain traction, scale and grow. Now working as CMO of Four Dots Australia helping team to develop presence and success in Australia.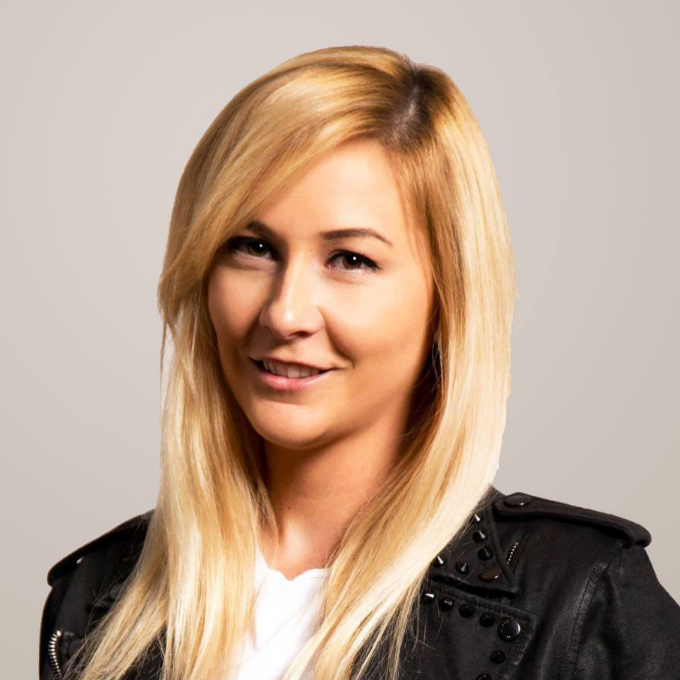 Milica Dobrenov
COO
Milica Dobrenov has over 6 years of experience in Enterprise Search and manages Four Dots's operations and finances. Milica has personally overseen over 300 projects, delivered millions of dollars in sales to clients and 10s of millions of visitors.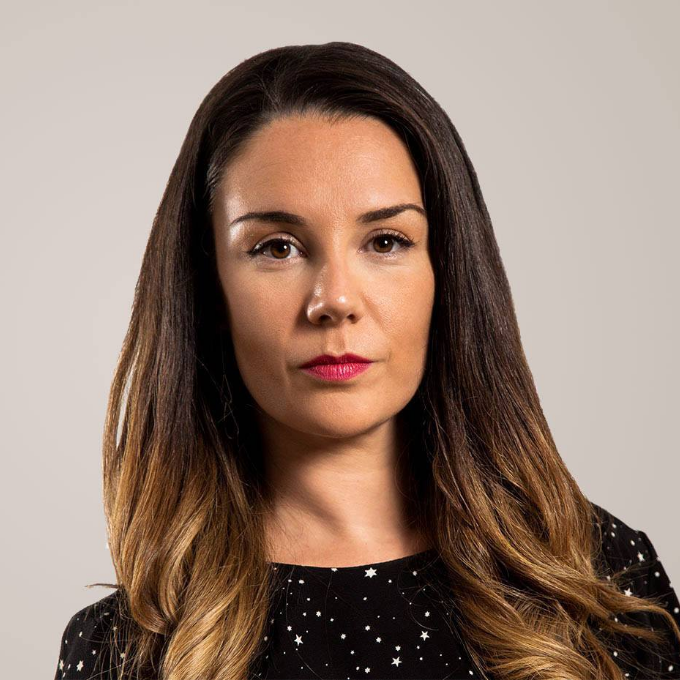 Nataša Bajić
CIO
Natasa Bajic is Chief information officer at Four Dots Australia. Her lead focus is on staff training and general R&D. She manages the internal Four Dots tools and website development.



As our client-base started to grow, so did the volume of our workflow, and with it, the number of workflow-related bottlenecks. We soon started to branch out into creating SaaS-based solutions that would solve some of these jams our own teams have been facing. This prompted us to make our tools publicly available so we could help other digital marketing agencies automate certain components of their own operational processes.
So far, we've developed the following handy and budget-friendly marketing tools:
Goal-Driven Mindset thats Scalable
Though our skill sets are top-tier, we do not believe in a strictly corporate working environment. Nor do we shift to the other extreme in terms of casualness. Instead, we thrive on taking the best of both worlds and make sure the job is done in the fastest way possible while adhering to the highest of industry standards in terms of project and service quality.
The interdisciplinary expertise of our team members guarantees that every issue they might face is always approached from several different angles and solved in the way that is most beneficial for our client.
Four Dots is capable of handling both small and medium business accounts, as well as developing complete and all-encompassing strategies for large companies. We are very accurate in campaign assessment and will only accept the projects that we're sure can be done to the customer's fullest satisfaction.
Our competitive prices are meant to ensure that businesses that are starting out and don't have large marketing budgets are able to afford our premium services and hit the ground running.
Four Dots has established offices in New York, Hong Kong, Sydney, Belgrade, and Novi Sad to get close to its clients and better understand the markets they intend to target.
Giving Back to the SEO Community
Aside from making our proprietary SaaS-based SEO platforms available to other marketers globally, our CEO, Radomir Basta, is always trying to provide more added value to the SEO community that helped our agency grow over the last decade.
Rad has recently published an informative book titled "The Good Book of SEO" in which he tackles the basics of Search Engine Optimization, so that you, as a business owner or a marketing manager, can leverage SEO for the good of your own business vision. The book is meant to give actionable advice to everyone who works or closely collaborates with SEO professionals and service providers.
Four Dots also developed FREE SEM Tools – a free in-browser tool that can help you conduct quick keyword research and analysis and improve your SEO, Search Engine Marketing, and Pay Per Click campaigns.
Location
Sydney office
Level 26, 44 Market Street,
NSW 2000
Sydney,
Australia
Phone +61 289993731