SEO For Enterprise
10,000+ Pages? No Problems - we roll out scalable SEO solutions for large corporations
When working with Enterprise and large site clients, SEO services need to be scalable, they need to fit with each team within the business and everyone needs to be on the same page. Our team of SEO consultants can work with Enterprise level CMS's and understand the unique challenges that require different skill sets to usual SEO consultancy.

What is enterprise SEO agency?
The path to achieving premium online results isn't the same for all brands. Nor does "premium result" mean the same thing to everyone. There is no "one size fits all" digital marketing solution as there are numerous factors at play – from long-term ROI goals and incremental objectives to the adequate marketing budget to match those goals. In order to stay ahead of the curve, a large corporation that enjoys steady growth needs to recalibrate and scale each component of its business plan accordingly. Invest, Innovate, Grow.
However, the ever-changing and consistently dynamic online marketing environment requires your growing company to have a dedicated in-house team capable of scaling up all the marketing and SEO-focused efforts proportional to the growth of your enterprise-level business. The problem is that having a powerful SEO department requires hefty budget relocations, extended infrastructure, and additional managing capacity, which accounts for substantial CAPEX and OPEX costs. This is where Enterprise SEO Services come into play.
Four Dots Australia can deploy a full scale SEO Team to work with the marketing, development and sales functions of an enterprise business to help support hit their growth targets and provide SEO project management and consultation for all.
Whats different about enterprise SEO?
Involves a team of SEO professionals working together to optimise a large, complex website
Identify and address technical issues, such as website structure and site speed
Create and optimise content, including on-page elements such as meta tags and keyword usage
Build relationships with other websites to earn backlinks and improve the website's authority
Improve the website's visibility and ranking in search engine results pages (SERPs)
Typically requires a long-term, ongoing commitment to SEO efforts
May include additional components such as local SEO, international SEO, and e-commerce SEO
The process and strategy may vary depending on the size and complexity of the website, industry, and target audience.

Align Your Enterprise SEO Strategy
to the Pace of Industry Innovation
The intricate architecture of search engine algorithms is changing on a monthly basis, requiring an ongoing evolution of one's SEO strategy. Large companies typically have their own ecosystem of projects and a parsimonious internal structure leaving little room for experimenting and tweaking of marketing plans.
However, a constant adaptation to new rules is ultimately the main difference between the corporations that grow and those that stagnate. If you want to edge out your direct competitors and maintain steady growth, employing advanced Enterprise SEO Services is the way to do it.
Proudly provide services to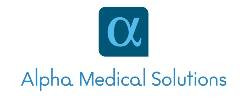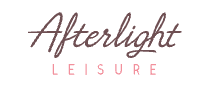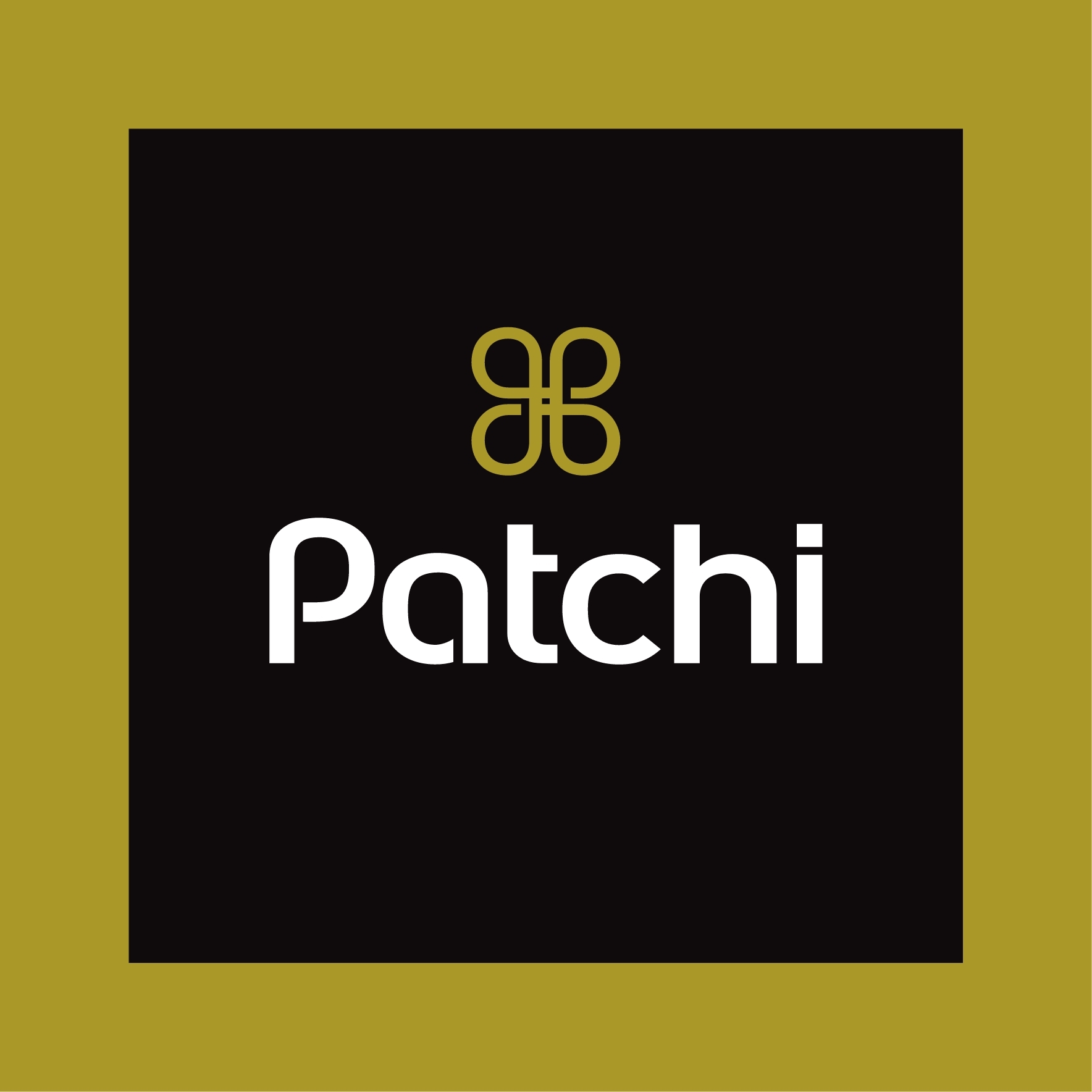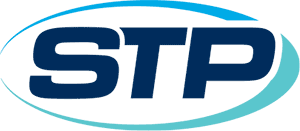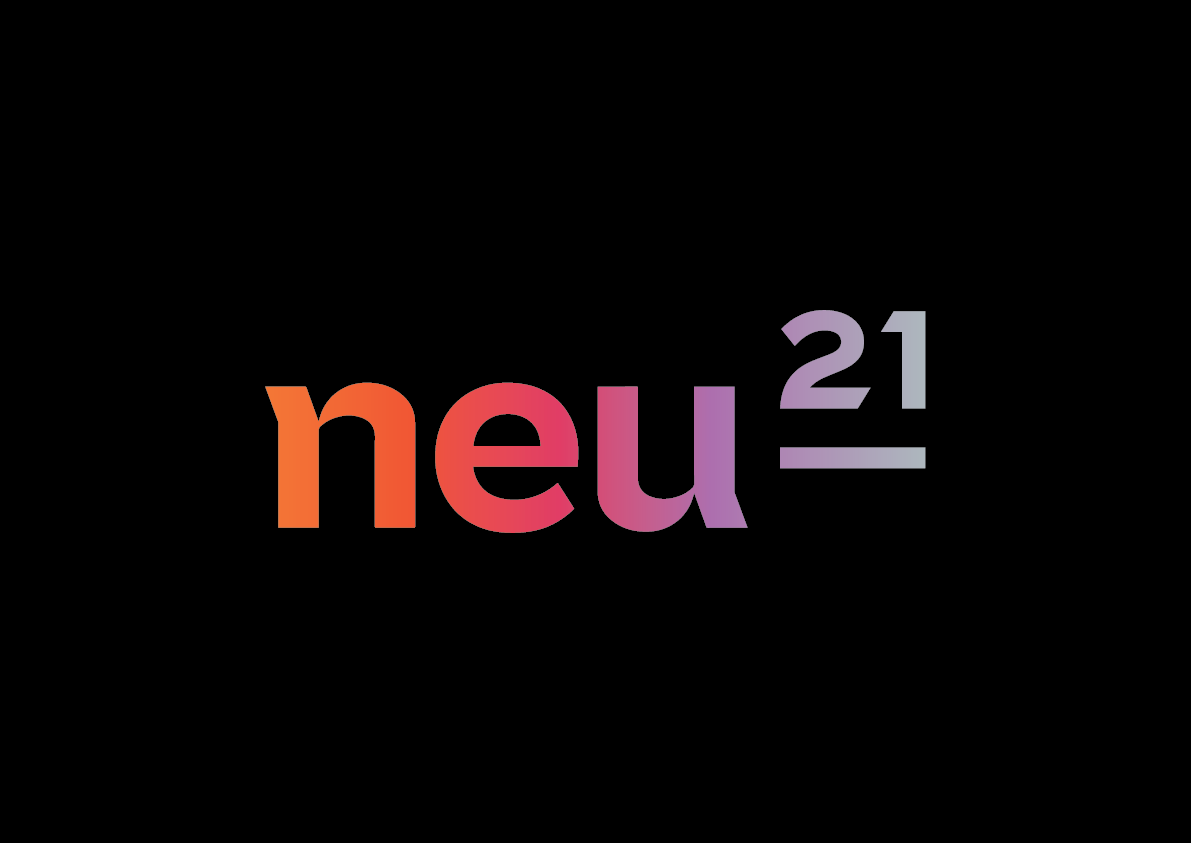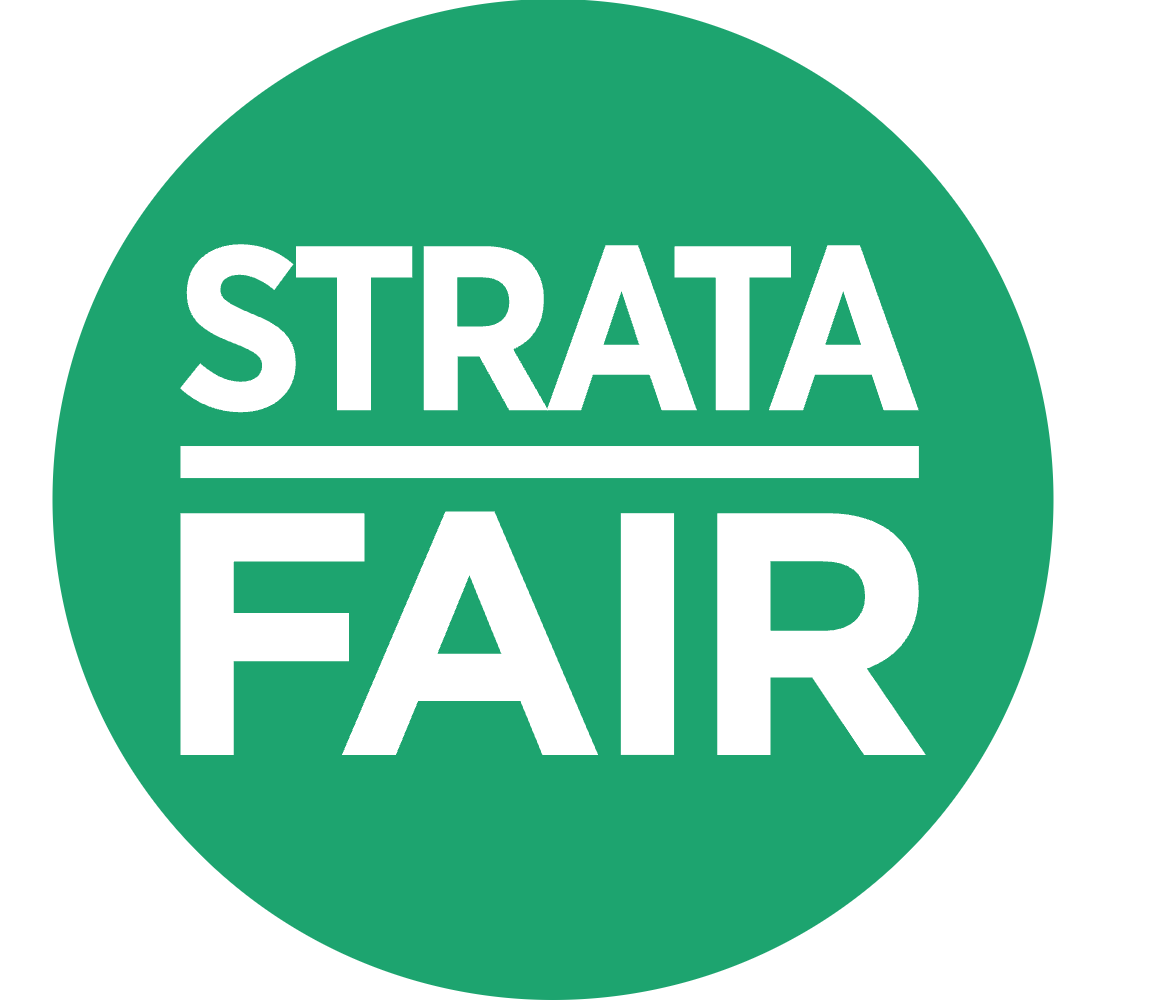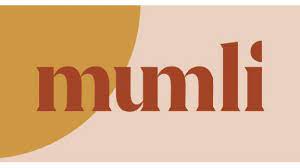 Location
Sydney office
Level 26, 44 Market Street,
NSW 2000
Sydney,
Australia
Phone +61 289993731