Link Building
Services
10+ years experience in link building for Australian businesses
Hiring an SEO agency for Link Building Services will not only help you raise long-term brand awareness among your potential clients but also provide an environment to build invaluable relationships with names and brands already well-known to your target audience. This is an extremely long and expensive process for a business to achieve on its own and is where a link building agency jumps in - to take this time-consuming part off your shoulders.

Achieve Long-Term Online Success
With Our Link Building Services
One of the biggest mistakes with most online marketing strategies is that they focus almost exclusively on building brand awareness through quick-fix solutions. The path to long-term success, however, is paved with quality backlinks and substance-packed content that increases your websites authority scores and will drive customers to your website through organic search.
Our Link Building Services will help you build authority, improve domain rating, and ultimately reach high visibility among your ideal target audience.
More than a dashboard
As a full service SEO Agency, not only will we run link building campaigns which have proven effective to increase the number of referring domains and increase website authority, we will help you with the strategy of the campaign and report back on its success. We are not a portal or ordering system where you will be able to pick from a list of domains which are owned by the provider. We create custom campaigns to increase your brand awareness, increase referral traffic and increase your overall sites authority.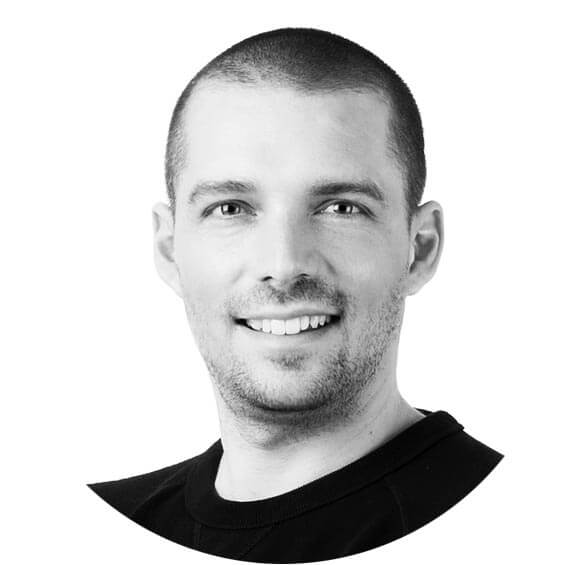 The improvements in ranking for these high-volume, relevant phrases exposed client to relevant audiences, which lead to a 228% increase in the number of organic visits.
Aaron Weller / Miss Amara
Founder
Why Are Link Building Services Important?
Link Building and Blogger Outreach are among the critical parts of an all-encompassing digital marketing strategy. They represent effective methods for generating quality external links, assuring organic traffic and building relevant contacts for future growth. By generating quality backlinks and connecting with industry leaders, your online presence acquires higher credibility among both your consumers and search engines.
Signals from relevant websites (links that lead back to your pages) make a huge difference in search rankings. However, getting those quality backlinks is a complex and time-consuming process to be deployed without top SEO experts. Four Dots' link building Sydney department has 10+ years of experience in the field of off-site SEO, while our link building services involve the following processes:
Market Research
Identifying industry influencers and relevant contacts.
Industry Monitoring
Getting to know your specific niche, the bloggers and the topics they like.
Outreach & Engagement
Establishing contact via the appropriate channel (mail, social networks, etc).
Creating a Quality Backlink Pool
Your website gets numerous backlinks from reputable sites and platforms and a boost in rankings and brand credibility.
Link Management & Maintenance
Once your link is created, it shouldn't be forgotten. We make sure that your domain rating continues to rise.
Get in contact
Contact us now and we'll start working right away on taking your online presence to a whole new level!
Get quote
Link Building FAQs
What Are Link Building Services?
Link Building Services represent a set of actions that result in securing a backlink to the client's website from another authoritative website with optimal metrics. As an agency we can help take over this task by using our team of experienced link builders to help gain white hat links from websites which have authority and are niche relevant.
Per Google's guidelines "Google Analytics Agency and most other search engines use links to determine reputation. A site's ranking in Google search results is partly based on analysis of those sites that link to it." As a link building service provider we can help let websites and publishers know about your content and help gain a link to your content!
Most SEOs will agree that inbound links are one of the most vital signals once you have completed the other necessary steps to building a high quality authoritative website. It can also be one of the most time consuming aspects of any SEO campaigns. Our trusted team of Link builders have been building links for Australian websites for 7+ years.
What Is Your Experience in the SEO/Link Building Industry?
Four Dots Australia is an award-winning SEO agency that offers a full range of digital marketing solutions for brands of all shapes and sizes. For more than a decade, we have collaborated with hundreds of companies from all around the world, helping them conquer the hyper-competitive digital marketing landscape.
Our team consists of experienced, curious-minded digital marketing professionals who specialise in various branches of SEO, including technical SEO, on-site SEO, off-site SEO, and content marketing.
Our link building services are a result of detailed market research and industry monitoring. We focus our efforts on building a results-oriented link building strategy that aligns with your niche and objectives.
Our clients' results speak for themselves. For example, one of our clients, Miss Amara, experienced a 228% increase in organic traffic through our link building services. Read the case study to learn more!
Keep in mind that your work does not stop with building a strong backlink portfolio. Four Dots Australia also offers Link Management and Maintenance services, ensuring your domain rating continues to grow.
Why Do I Need to Build Links to My Website?
Google gives a lot of credit to websites that have extensive backlink profiles. Backlinks represent a strong signal to Google indicating that your site is a reputable resource for citation. They tell search engines that highly authoritative and popular websites consider your content quality, engaging, and relevant for their target audience. In short, link building builds credibility among your target audience and search engines.
Building a lot of quality backlinks from websites in the same or related niches may have a positive effect on your visibility and ranking in Google's Search Engine Pages (SERPs). This is also an opportunity to put yourself on your target audience's radars and drive loads of quality referral traffic.
However, identifying the right link building prospects and building an effective outreach strategy is a time-consuming process. Four Dots Australia's link building services can help. With over 10 years of experience in off-site SEO, our team of link building professionals will cherry-pick link building opportunities for you and help you build top-notch backlinks to boost your portfolio.
How Long Does a Link-Building Campaign Take?
When building links for the first time, do not expect to see immediate results. It usually takes three to six months for the client to see noticeable results when it comes to link building. This is typically due to a time delay between the moment the backlink is created and the moment Google's crawler scans it.
There is no one-size-fits-all rule to follow. For example, the increase in rankings may also depend on the source site's Domain Authority. Research studies found that links obtained from high-DR sites show an effect faster. That may be because Google crawls trusted and popular sites more often.
To increase the efficiency of your link building efforts, consider hiring a dedicated link building agency offering bespoke link building services. At Four Dots Australia, we already have the tools, teams, and experience the link building process requires. Our well-versed off-site SEO professionals will do in-depth research and, based on it, build a link building strategy for you.
How Many Links Are Required to Be Built for My Website?
Link building practices have changed a lot over the past few years. Ten years ago, it was enough to build a bunch of low-quality backlinks to experience a boost in search rankings. However, since Google has become more sophisticated, it does not prioritise link quantity anymore. It is the link quality that matters.
For instance, for new websites, building five to ten high-quality backlinks to the homepage in the first month would be enough to increase rankings and website exposure.
In simple terms, search engines analyse the domain authority and credibility of websites linking back to you. Therefore, if a website has a high DA and contains a lot of reputable links, it will pass more power to you. On the other hand, loads of links from low-quality and spammy sources may only harm your site's presence on Google and even result in penalties.
Note that many SEO companies operate in black or grey hat SEO. No matter how lucrative their promises may seem to you at the first glance, they are risky and short-lived. They offer cheap, low-quality PBN links, built on a network of connected websites. These black-hat SEO practices aim to manipulate search engines and, therefore, violate Google's guidelines. That is why it is critical to invest in white hat link building services in Sydney. Driven by ethical SEO values, Four Dots Australia performs thorough research to choose the most authoritative and relevant link building prospects for you. With our manual blogger outreach practices, you will strategically grow your backlink pool without going against Google's rules.
Can You Build Links in My Niche?
As one of the most trusted digital marketing agencies in Australia, we have been collaborating with hundreds of small and large businesses across various industries. We have resources and collaborations with high-quality websites virtually from any niche.
At Four Dots Australia, we take our clients' needs and requirements very seriously. Once you schedule a free consultation with us, we perform in-depth market research and industry monitoring for you. We get to know your specific niche, popular bloggers in your industry, and high-converting topics. Based on that, we choose the most effective link building methods and develop a custom-made blogger outreach strategy.
Do You Help With Local Link Citations Services for Local SEO?
With the rise of smartphones, the number of local searches has rapidly increased. This sort of search is particularly important for businesses with a physical location, allowing them to get noticed by local audiences and increase website traffic and Conversion Rate Optimisation.
Four Dots Australia has extensive experience with local SEO. We offer a full range of local SEO services, including local link citation services.
Alongside local off-site optimization that includes local link citations and directory listings, our all-in-one local SEO strategy also includes keyword research for local search and onsite optimization.
By investing in our expert-led local SEO services, you get a bespoke SEO strategy, data-driven campaign implementation, and continuous reporting. Through link citations and other local SEO services, you will capture more of your local market, raise brand awareness, and maximise organic traffic, leads, and sales.
What Are the Benefits of Link Building?
Backlinks are one of Google's core ranking signals. High-quality backlinks reflect your site's credibility and impact its domain authority. Therefore, the more authoritative websites that link to you, the more likely you are to dominate search results pages.
In addition to increasing your website's organic ranking, link building can also:
Boost your website's exposure and reach. A link from a website targeting the same audience may lead to an increase in your referral traffic, leads, or sales.
Help search engines index your pages faster.
Enhance page relevancy for specific searches.
Maximise your brand awareness. By building links on credible and authoritative websites, you position yourself as a trustworthy online resource.
There are numerous link building practices you may use to build high-quality links. Apart from blogger outreach, link building also involves link reclamation, unlinked mentions, broken link building, content repurposing and syndication, etc.
Your choice of link building techniques depends on your SEO objectives. That is where our link building services enter the scene. We will conduct a detailed analysis of your niche, competitors, and audience. Then our link building strategists will choose the right off-site SEO tactics for you and help you achieve your goals faster.
Value for your Brand
The modern age of mass blogging, both personal and corporate, has made it much more difficult to get your voice heard and grow as a brand. Link Building Services are deployed across all industries and niches, and the competition has never been tighter. This means that getting a high-quality backlink that will help you rank higher has become either impossible or downright expensive.
But for a link building agency that already knows all the tricks of the trade that this SEO method hides, creating links of high quality is our favourite domain (sorry for the pun). A single backlink can lead to a higher search position in Google results. Why not use this to your advantage?
LET US GET YOU TO THE TOP ONE BACKLINK AT A TIME!
Four Dots, an SEO agency from Sydney, has been proudly collaborating with hundreds of small and large companies worldwide. We use our 10+ years of experience to help them achieve lift-off with their online presence. We are capable of tailoring SEO strategies according to your own needs, goals and resources, and subsequently scale everything up as your business starts to grow. If you're struggling to improve your revenue stream through online channels, we offer you the assistance that will make this process faster and much easier.
Proudly provide services to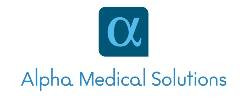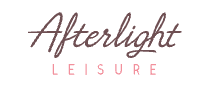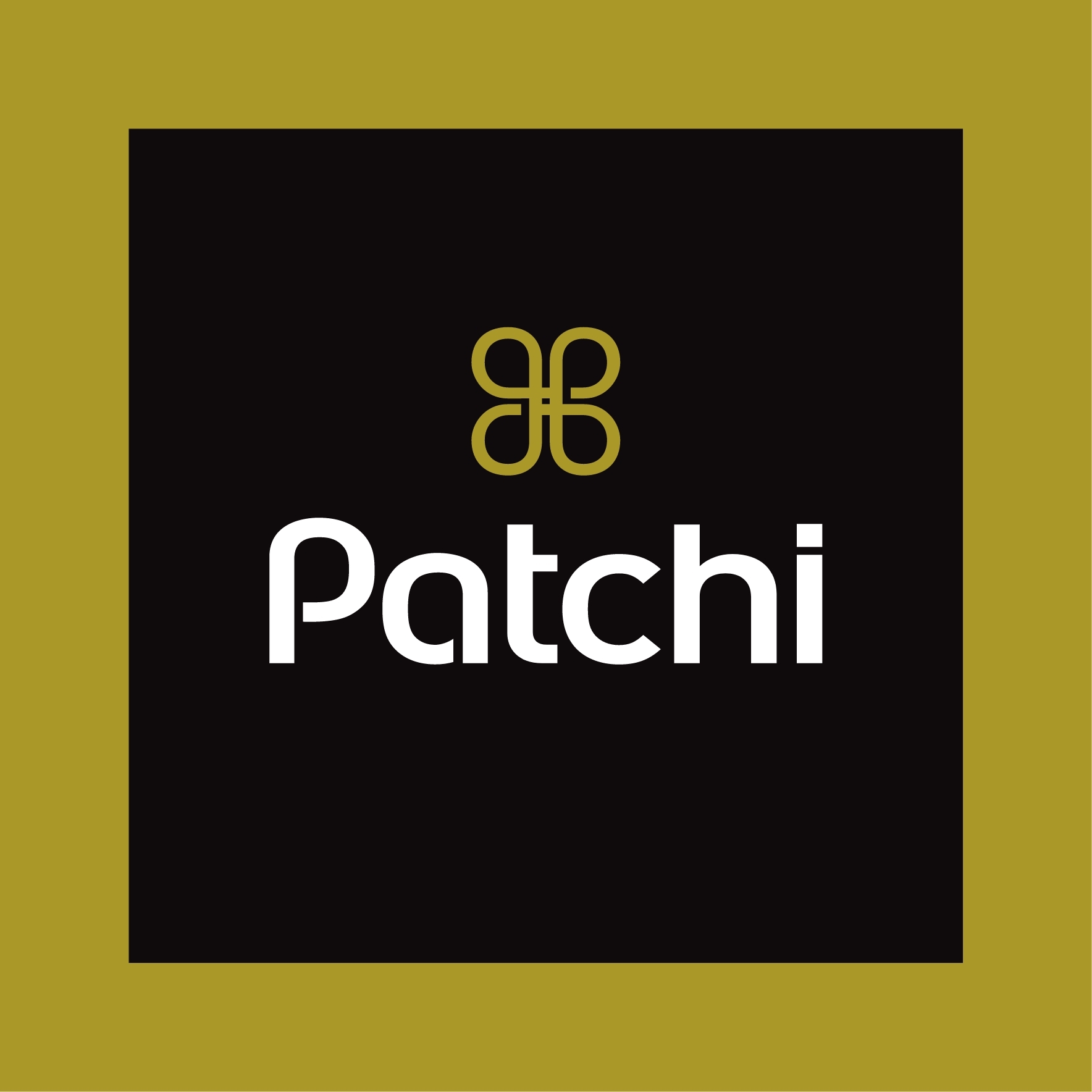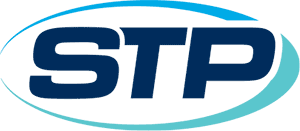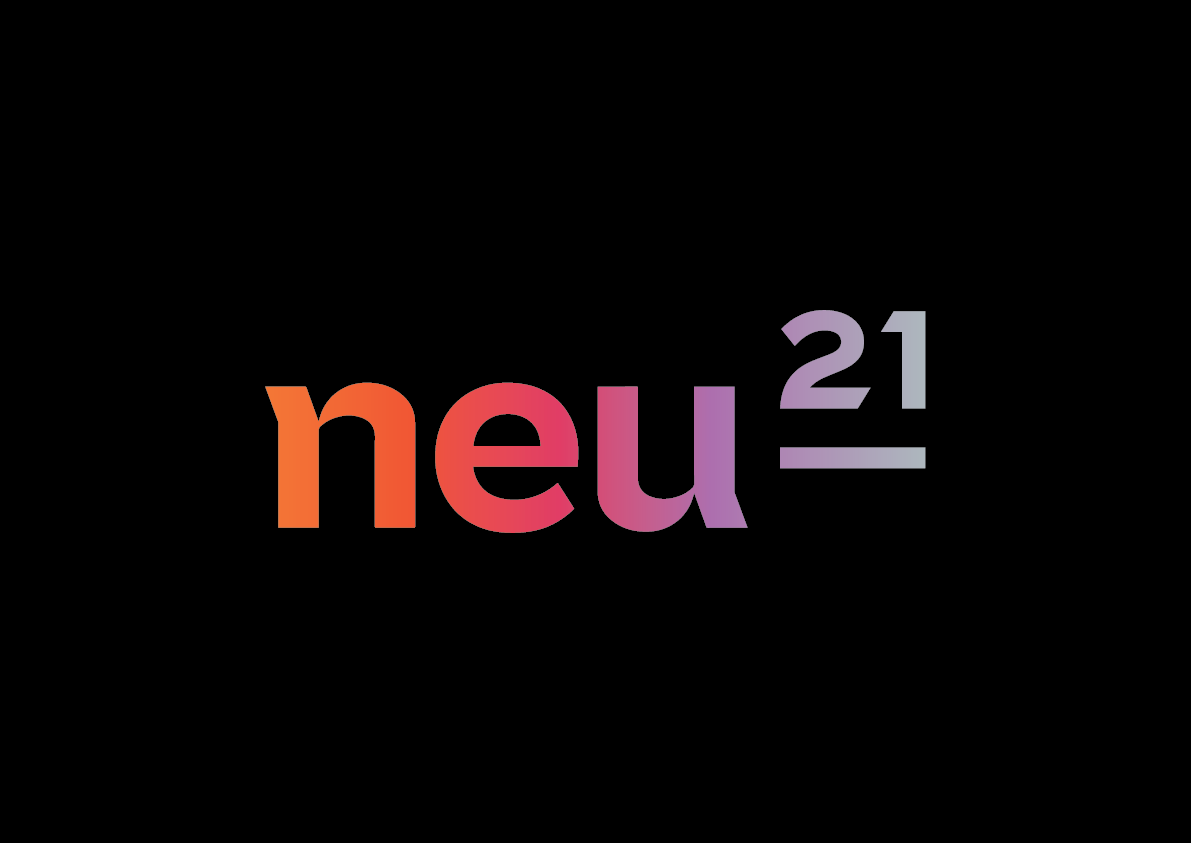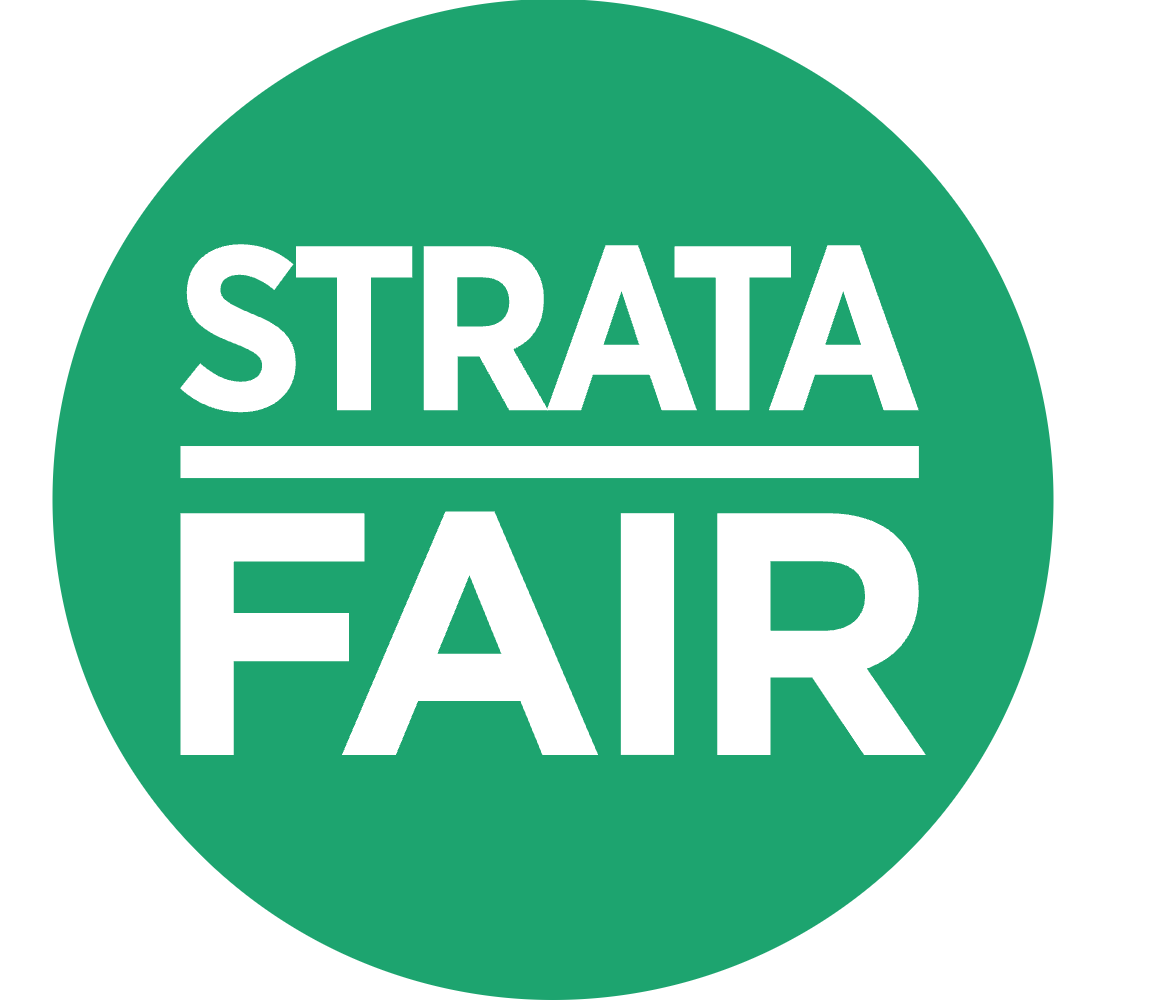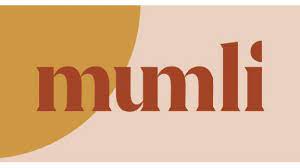 Location
Sydney office
Level 26, 44 Market Street,
NSW 2000
Sydney,
Australia
Phone +61 289993731