Backlink Analysis & Risk Assessment
Worried that your like profile is holding you back? We can help
Speak to our team of SEO specialists on improving your backlink profile and increasing your websites chance of ranking in the top spots on Google, Bing and other search engines. Our team of specialist link building consultants can build a strategic link building plan to help balance anchor texts, improve dofollow and nofollow ratios and identify problematic links that may need removal.

Want to know how Google sees it?
Where your brand is mentioned matters – not only to your visitors but also to Google's crawlers. In fact, your website's backlink profile is one of the metrics according to which Google Analytics Agency defines the value of your website. This is why it is crucial that you know exactly when and how mentions of your brand appear online by doing regular backlink analysis.
Want to get rid of irrelevant or spammy links?
Not all backlinks are created equal. Yet each and every one of them makes a difference for your online profile. This is why it is important to have only quality pages pointing to your content; having a lot of those is then just a matter of time and a little bit of strategy.
Get in contact
Contact us now and we'll start working right away on taking your online presence to a whole new level!
Get quote
WHAT IS BACKLINK ANALYSIS?
Backlink analysis is a process of examining the links that point to your website according to specific criteria. This includes multiple criteria that define if a backlink is a relevant one or if it may hurt your online reputation. A quality backlink is the one that points to the right content on your website from a relevant website in a natural way. To do a proper backlink analysis, therefore, you'll need a review of: All the links that point to your domain, All the unique domains your website is mentioned on, Anchor text, Anchor URLs, Page quality (keyword distribution and variance, page authority and page performance review).
Evaluation of all these makes it easy to identify risky or otherwise harmful backlinks that may be hurting your profile. Backlink risk assessment is a separate project that includes a list of domains from which a link to your website should be removed, as well as the suggestions for a proper replacement.
How this improves your website's performance?
It is true that creating fresh and engaging content on regular basis is the most important factor of great search rankings, backlink structure is one of the signals Google considers when determining when to display your pages in search. It may be important to note that in most cases webmasters are unable to control all the possible mentions of their brand. Yet, monitoring these activities is certainly a way that may help you improve your website's performance. Early identification of low-quality links and immediate reaction to this discovery is one of the activities a professional may do for you.
HOW FOUR DOTS DOES IT
Our SEO campaigns combine the power of advanced software solutions with our expertise and creativity to tell you exactly where the weak links (pun intended) are. Our honest advice to all our clients is to eliminate unnecessary references in order to maintain brand quality & reputation.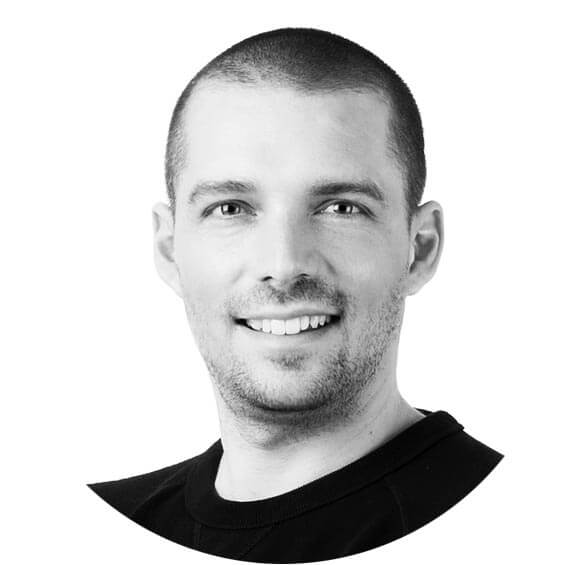 The improvements in ranking for these high-volume, relevant phrases exposed client to relevant audiences, which lead to a 228% increase in the number of organic visits.
Aaron Weller / Miss Amara
Founder
Proudly provide services to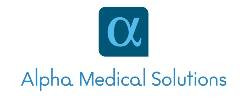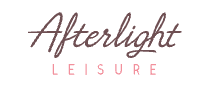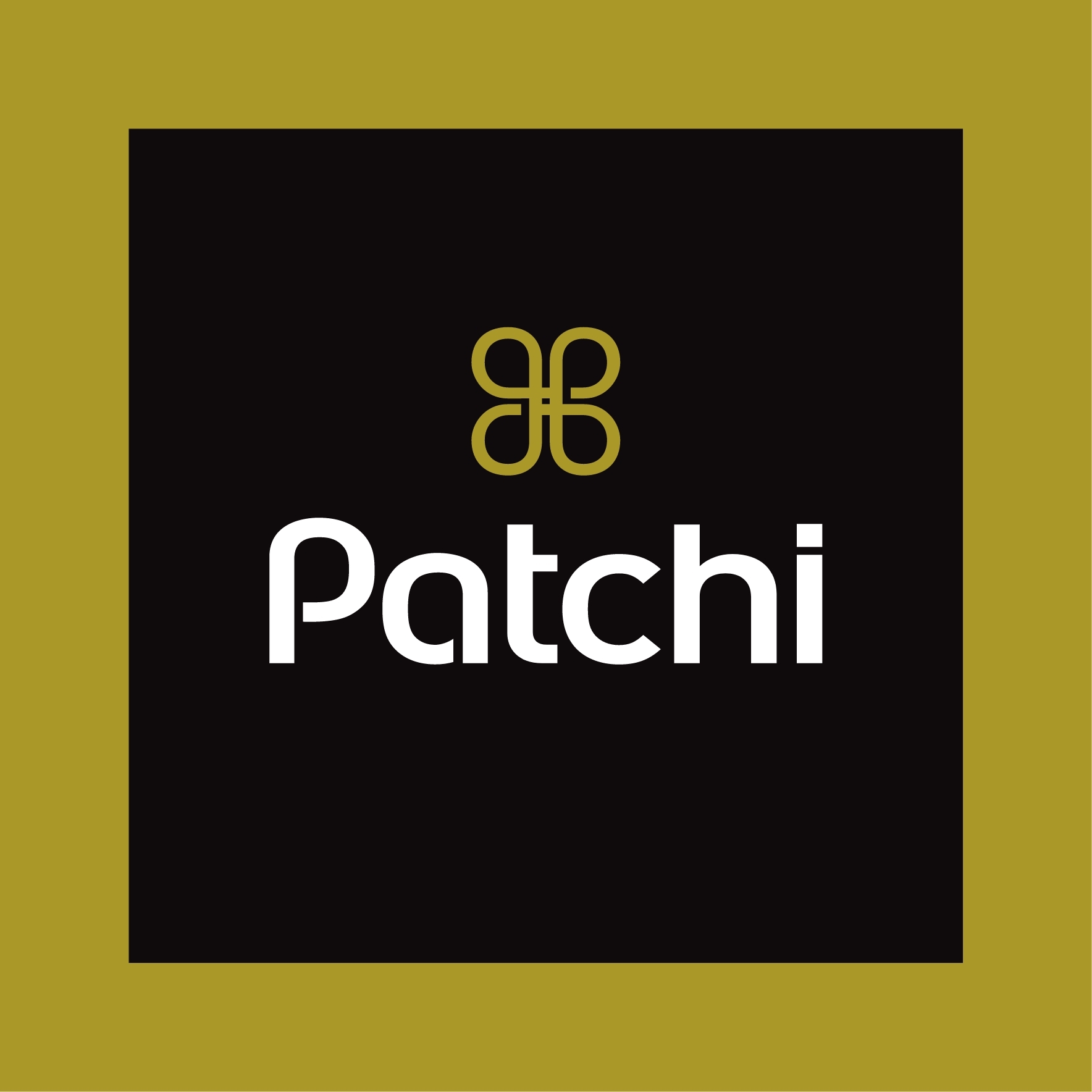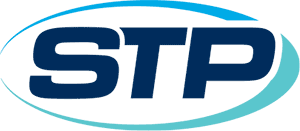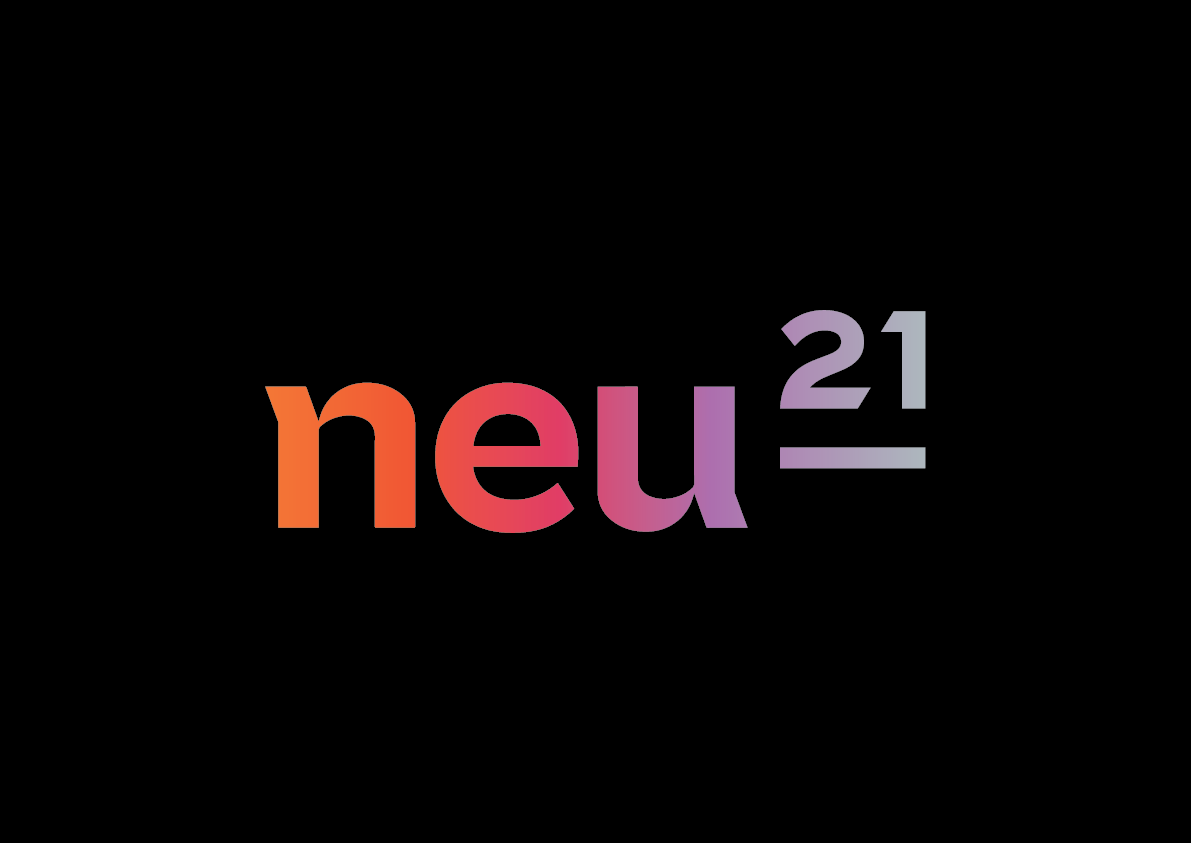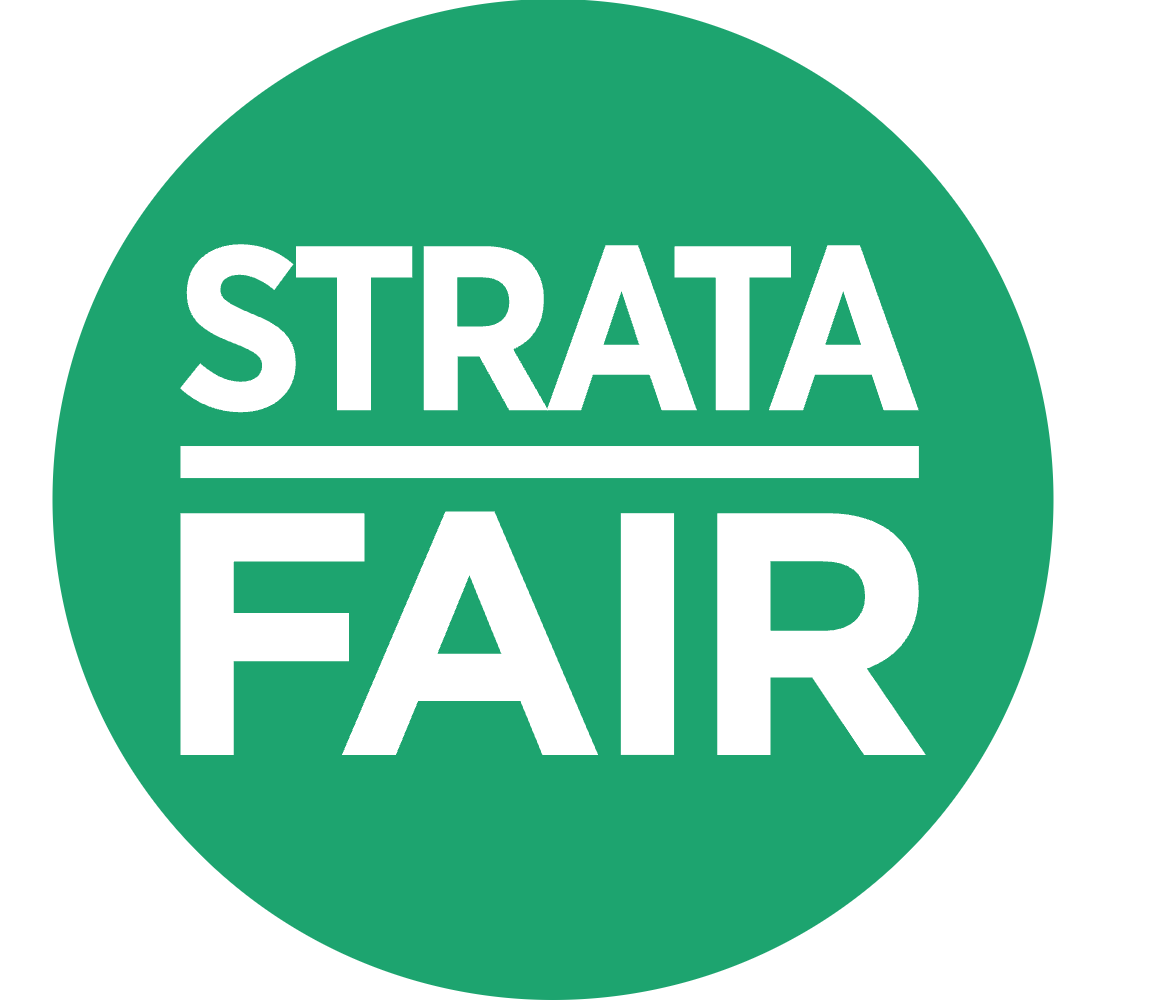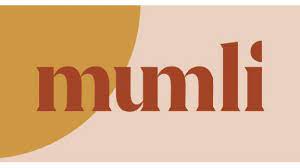 Location
Sydney office
Level 26, 44 Market Street,
NSW 2000
Sydney,
Australia
Phone +61 289993731