Small Business SEO
Ready to Grow? Check Out Our Small Business SEO Services
Our teams have developed specialised small business SEO services to help local businesses gain more online visibility in search engines, google maps and rank google my business profiles. Speak to our team today about how we can help you.

What small Business SEO Services Involve
Do you struggle to devote enough time and resources to each and every aspect of your business? If yes, it is likely that your marketing efforts are lacking because your team must focus on business-related processes. This means that you are already losing potential clients daily and that you are in desperate need of Small Business SEO Services. We can help you rank higher in Google search results and be highly visible to your future clients. Don't get beaten by your direct competitors who are without a doubt already deploying SEO practices to boost their online visibility and leave others in the dust.
Account Development Plans
Small businesses need to adapt fast to the dynamic and ever-changing online environment, requiring them to have dedicated in-house SEO teams capable of creating all-round digital marketing plans. The problem is that having an experienced and powerful SEO department is extremely expensive. This is where Small Business SEO Services come into play as a scalable and cost-friendly solution that will increase your online visibility and bring multiple benefits in the long run.
We have a dedicated strategy for small businesses to compete in their local areas.
If you are a multi-location retailer or franchisor we can help roll out marketing strategies across each individual location.
Benefits and Results from Small Business SEO
Get in contact
Contact us now and we'll start working right away on taking your online presence to a whole new level!
Get quote
Higher Ranking in Google Results
Efficient Lead/Sales Generation
Improved User Acquisition
Small Business SEO Results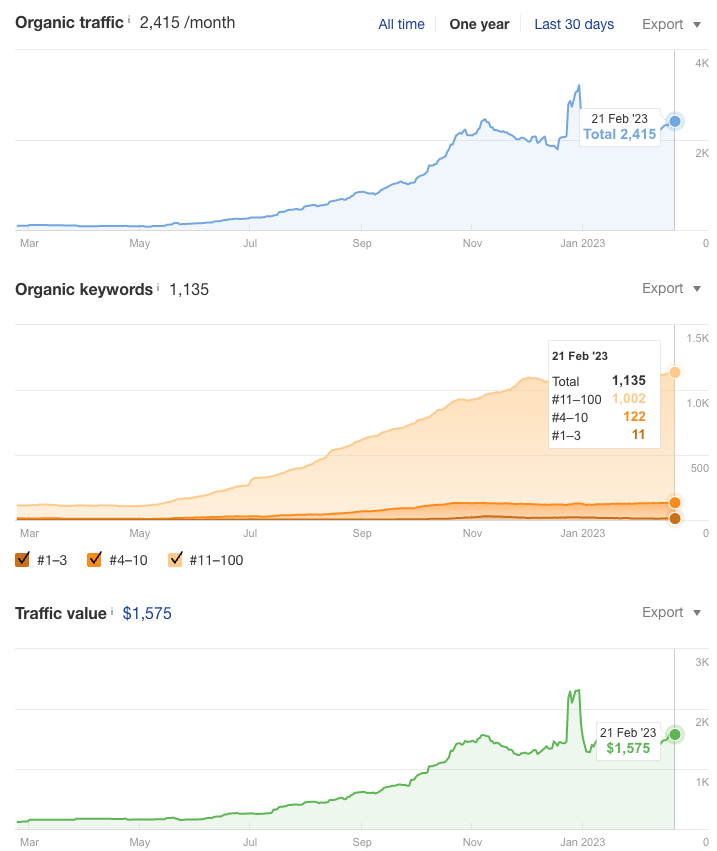 We helped this car customisation service in Sydney achieve a 200% increase in Organic traffic in under 12 months. Check out the case study here on what we did and how can help you.

We have been working with Four Dots for a while now. So pleased with their professional approach to the digital space. I can trust their advice and guidance. Highly recommend.
Rachel Bramblett / Network Plumbing

Proudly provide services to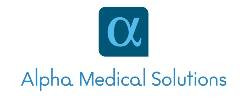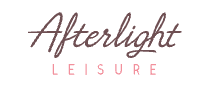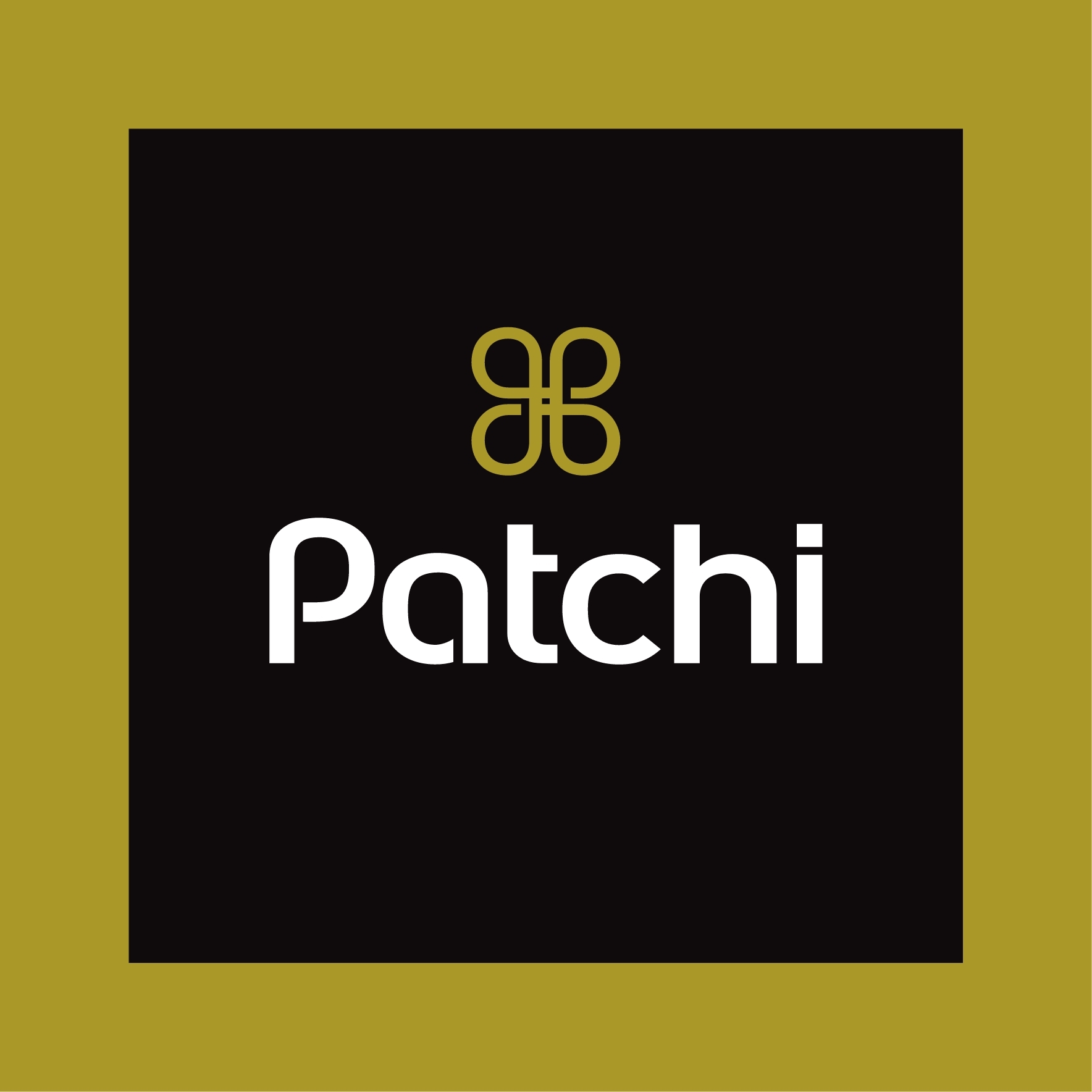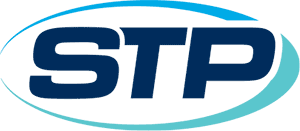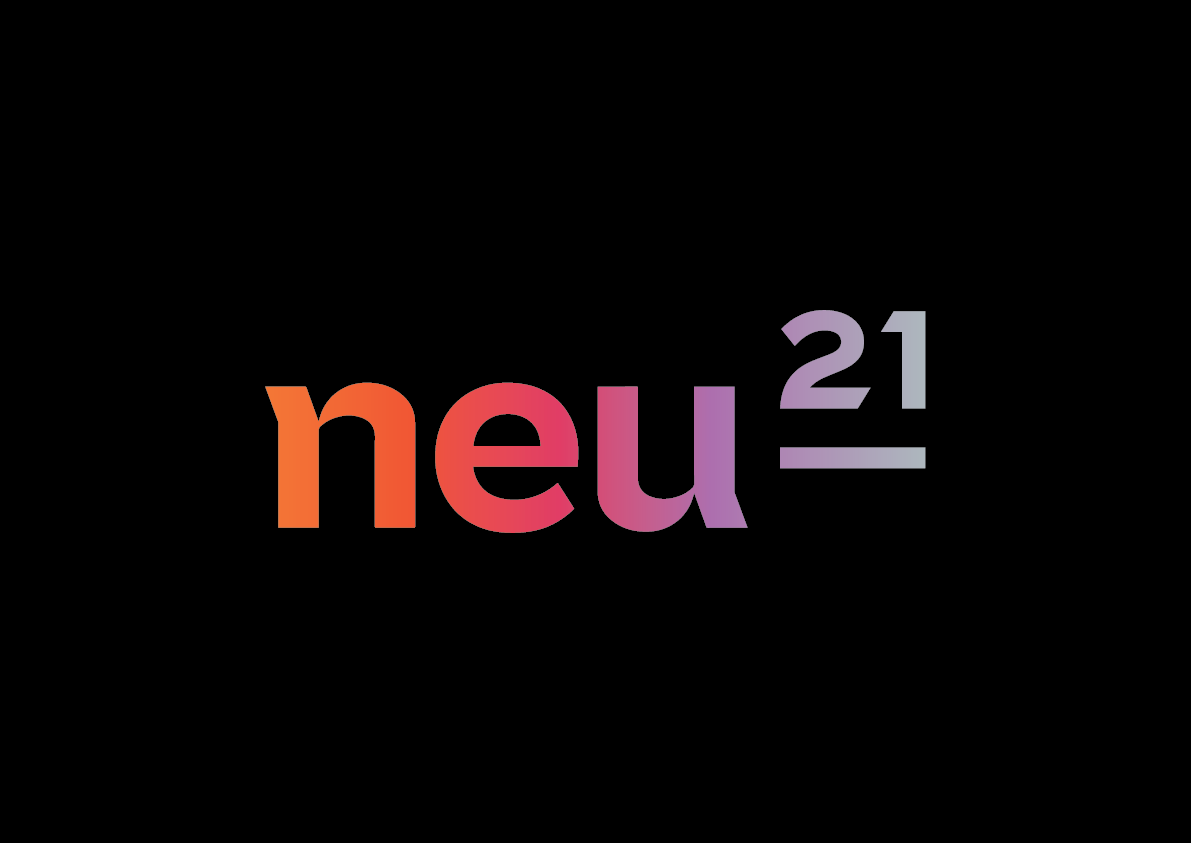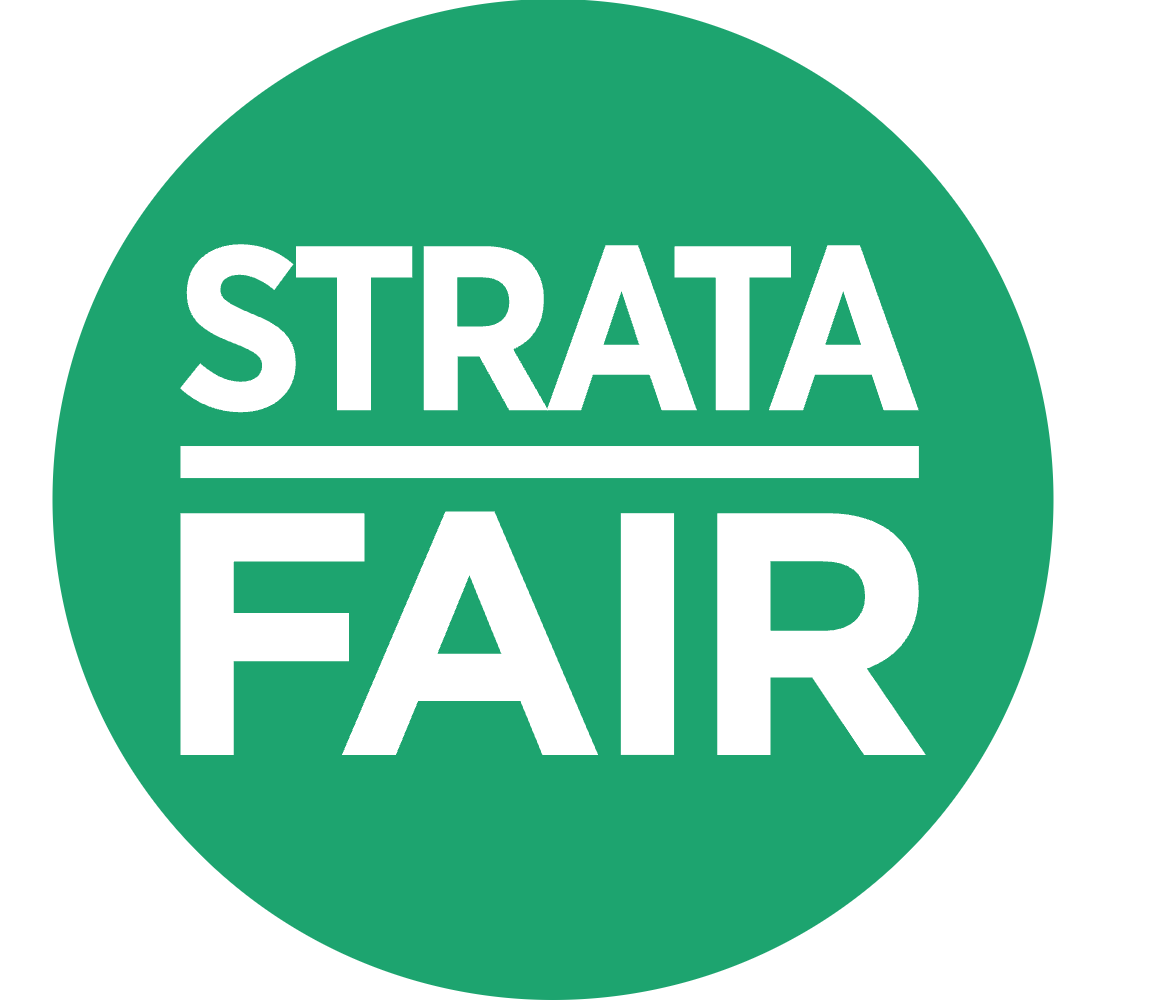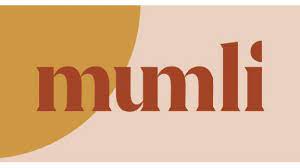 Location
Sydney office
Level 26, 44 Market Street,
NSW 2000
Sydney,
Australia
Phone +61 289993731