SEO Agency
Grow your business online with Australia's premier SEO Agency
Work with a team of SEO's who are obsessed with helping you grow your business online via SEO Agency Services. We can provide an end-to-end solution to help your business find more users who want to work with you.

Whats included in our SEO Agency
The path to high online visibility and achieving premium results is never the same for all businesses. There is no "one size fits all" digital marketing plan and each company needs a custom-tailored and budget-friendly SEO strategy scaled according to their own unique goals. In order to get ahead of the curve, assure steady growth and boost long-term revenue, your website and digital marketing plan need the following:
Businesses need to adapt fast to the dynamic and ever-changing online environment, requiring them to have dedicated in-house SEO teams capable of creating all-round digital marketing plans. The problem is that having an experienced and powerful SEO department is extremely expensive. This is where Business SEO Services come into play as a scalable and cost-friendly solution that will increase your online visibility and bring multiple benefits in the long run.
Benefits and Results You Should Expect:
Get in contact
Contact us now and we'll start working right away on taking your online presence to a whole new level!
Get quote
Higher Ranking in Google Results
Efficient Lead/Sales Generation
Improved User Acquisition
What SEO Agency Services include:
The complicated architecture of search engine algorithms is constantly evolving and so should your SEO approach. Efficient SEO involves a complex ecosystem of processes that all play their own unique part in achieving ultimate online success.
Four Dots Australia deploys effective SEO tasks that are always in line with the latest industry standards:
Both big and small businesses are using SEO services as their main online marketing solution. They know that the best way to reach their target audience is to perform thorough market research and data analysis and deploy a result-driven approach along with forward-thinking SEO solutions
If any of these pieces of information is news to you and your company, you are highly likely to benefit from our SEO Services!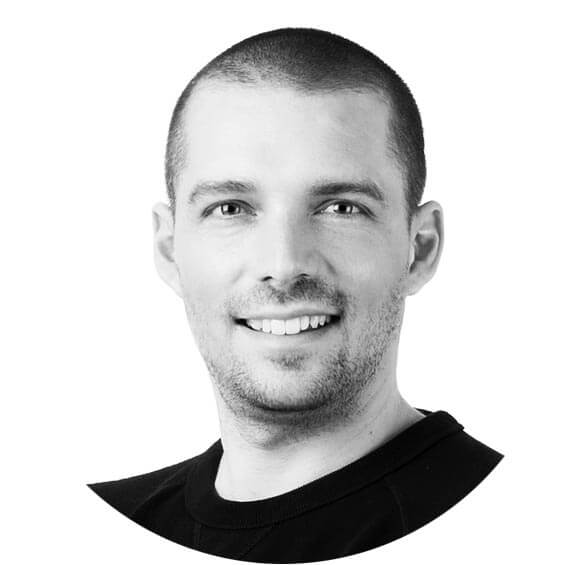 The improvements in ranking for these high-volume, relevant phrases exposed client to relevant audiences, which lead to a 228% increase in the number of organic visits.
Aaron Weller / Miss Amara
Founder
SEO Agency FAQs
Why should I work with Four Dots Australia as an SEO Agency?
10+ years experience in link building for Australian businesses,
Track record of growth-building strategies - speak to our team about our case studies,
Australian-based support staff, account managers, strategists and SEO's. We are a fully formed digital marketing agency who specialise in SEO so we can help with all digital marketing & development.
How do I work with you?
We start every campaign with a free pre-sales audit and cost analysis. We will understand your business and brief you before we engage in any work to ensure that we are a good fit for each other. We use a service agreement to get on the same page with how the engagement will work, for how long and any KPIs or SLAs that want to be discussed. Post signing we work with you on a further understanding of your business, assets, goals and helpful information that will be used for things like content audits, meta data and improving your site's SEO immediately. We really believe in understanding before being understood so there is nothing missed and everyone involved has been properly briefed.
Are you a cheap SEO Agency?
Like most things in SEO, it depends, it mainly depends on your niche, competition, site health and timelines. SEO projects can ramp up quite quickly if required or we can help consult with you at a pace that works best for you. Our clients who get the best results understand the timelines of projects and will invest to see results over time.
How long does it take to see results from SEO efforts?
The time it takes to see results from SEO efforts varies depending on a variety of factors, including the website's age, domain authority, content quality, competition, and the scope of the SEO efforts.
Generally, it can take several months to start seeing significant results from SEO efforts. In some cases, it may take up to six months or more to see a significant increase in organic traffic, search engine rankings, and conversions.
However, it's important to note that SEO is a long-term strategy, and the results of SEO efforts can continue to improve over time. As a website gains more authority and credibility, its search rankings can improve, resulting in more organic traffic and conversions.
Additionally, it's important to regularly monitor and adjust SEO efforts to ensure they continue to be effective. SEO is not a one-time fix, but an ongoing process that requires ongoing effort and attention.
Proudly provide services to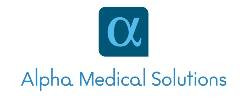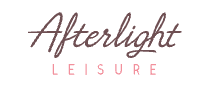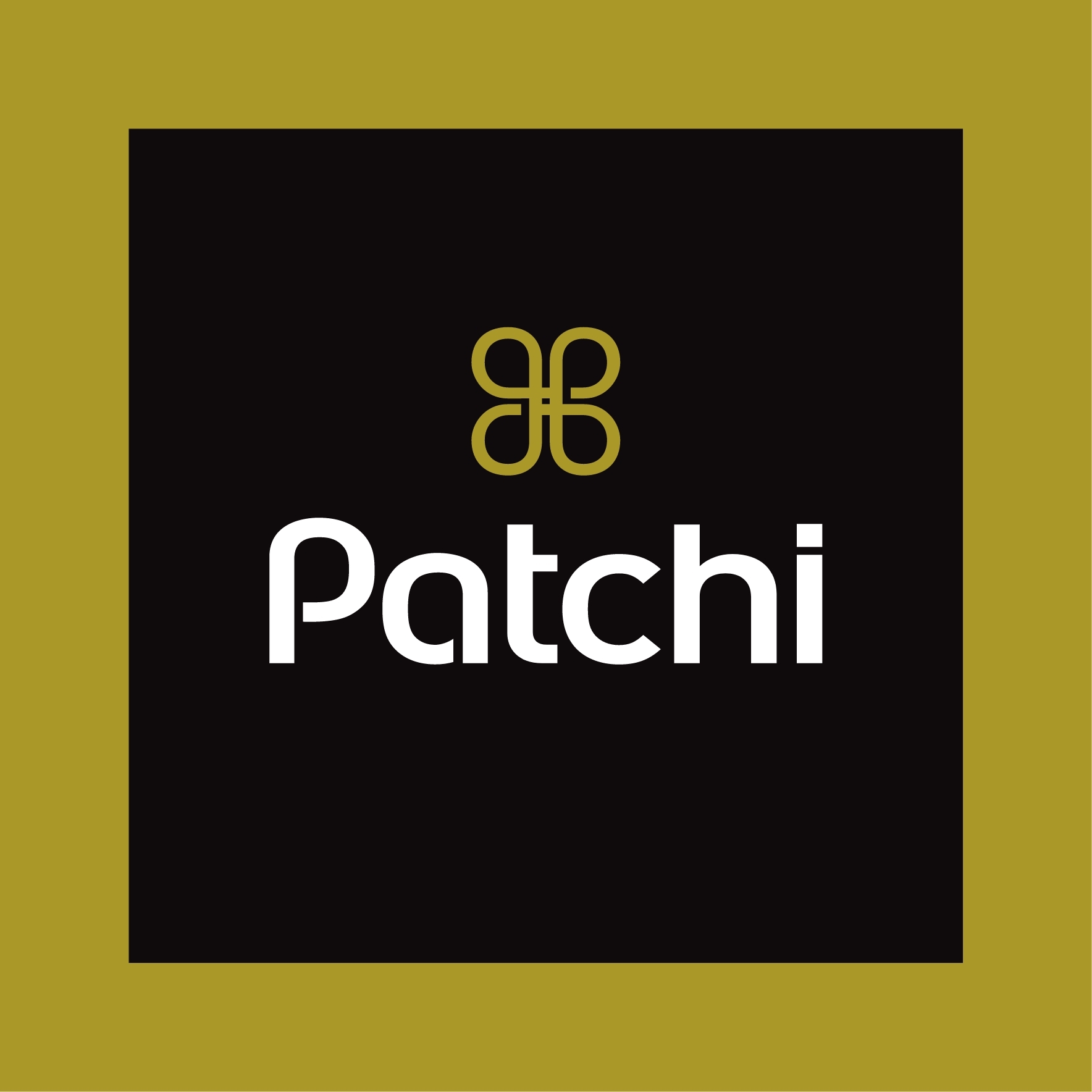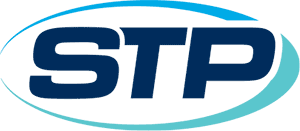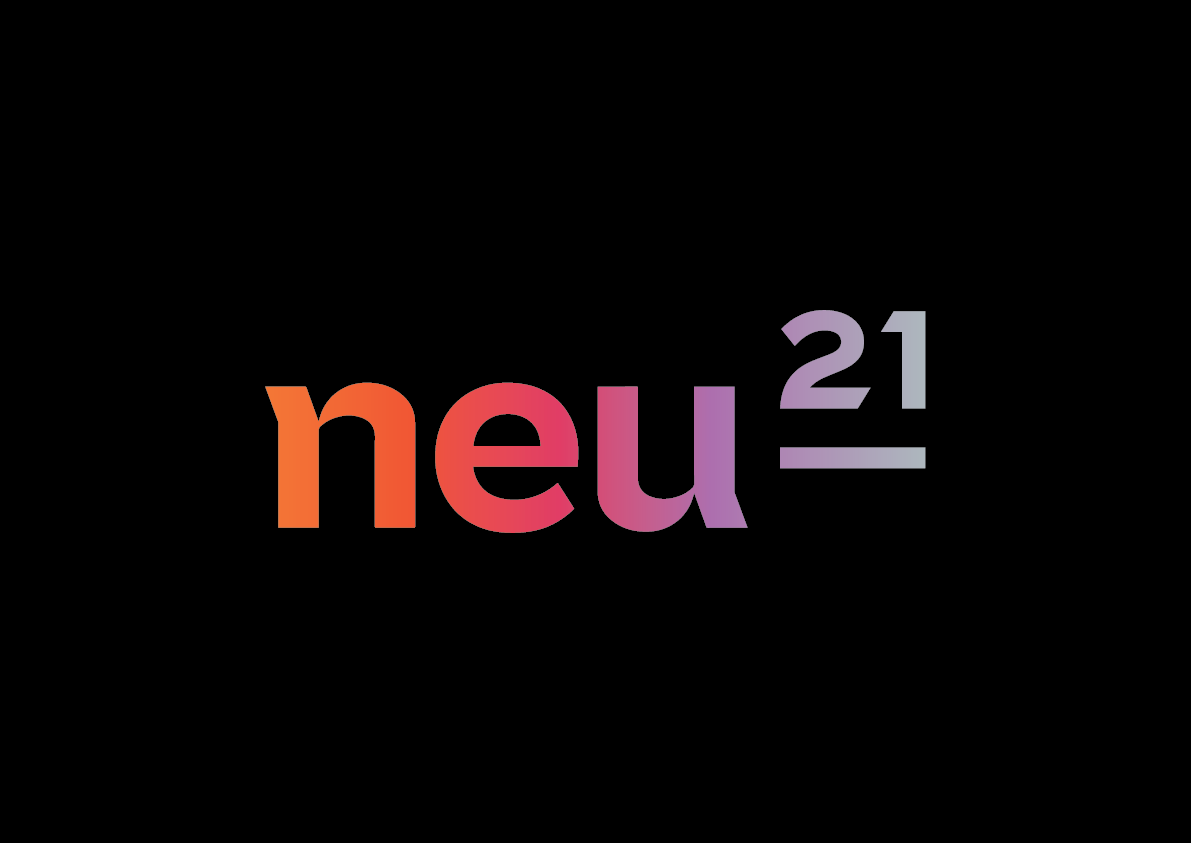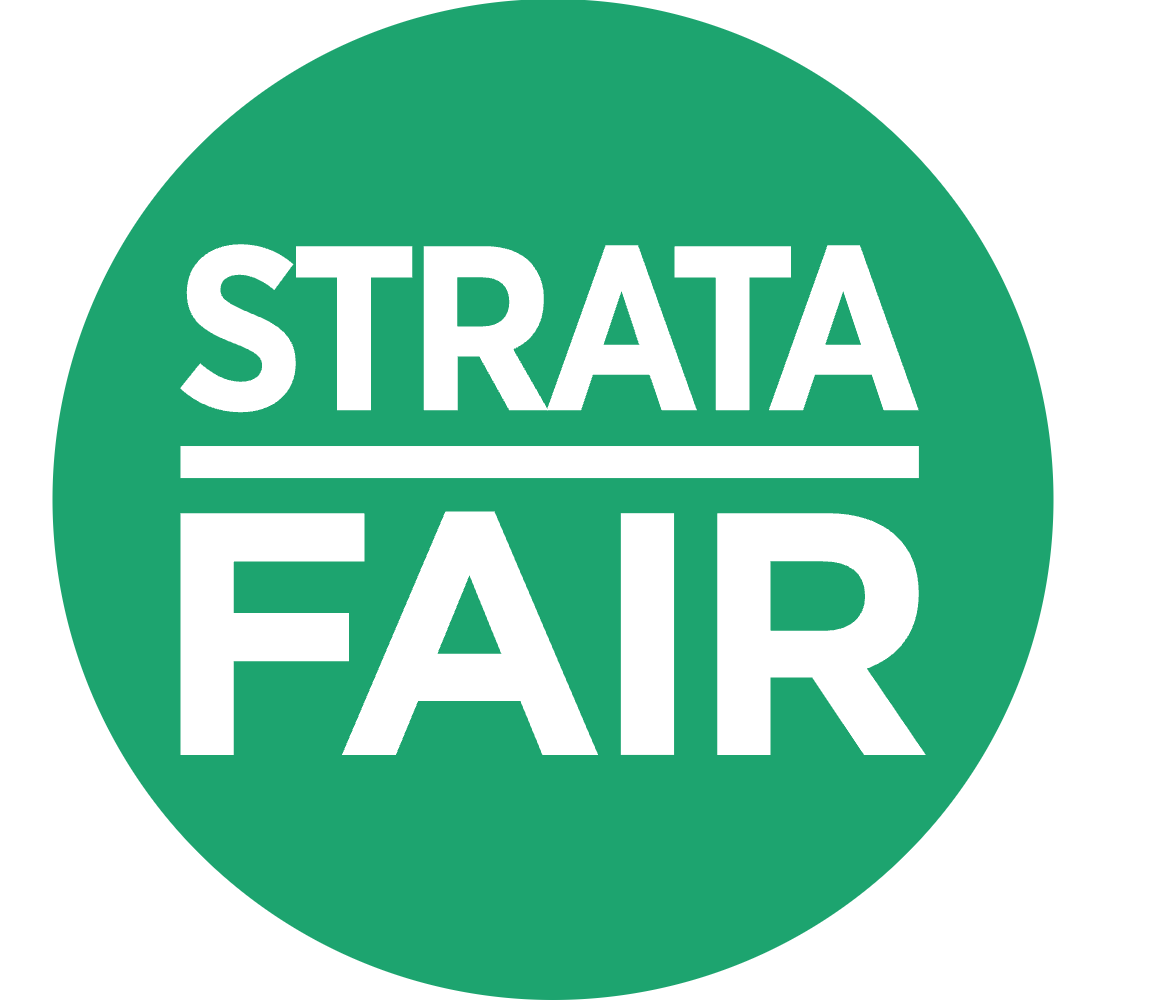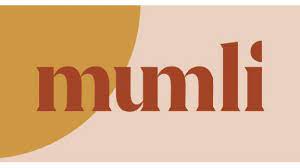 Location
Sydney office
Level 26, 44 Market Street,
NSW 2000
Sydney,
Australia
Phone +61 289993731